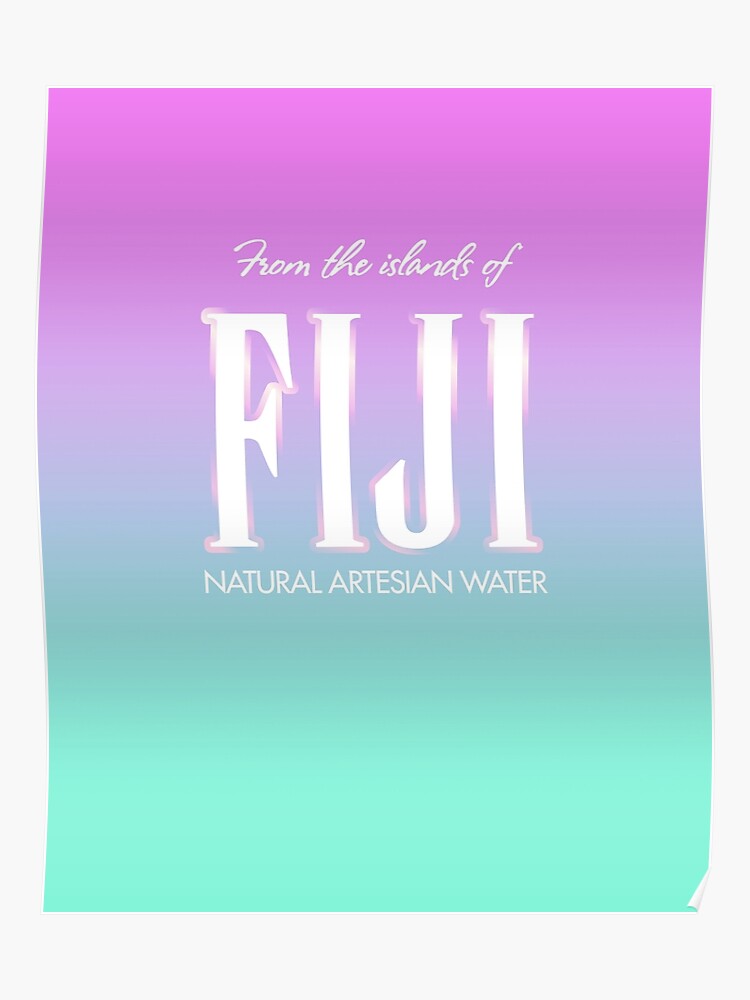 Enovasions Pte Limited is seeking an experienced Cyber Security Analyst to join our Consulting Practice. As a Cyber security Analyst, you will have the opportunity to work directly with clients across varying domains and industries to gain insight and context to their cyber threats and assessing, improving, and building security operations in order to mitigate these threats.

You will be responsible for providing our clients with Cyber Security related services by monitoring security tools, assessing threats, security events, and risks involving any of enterprise infrastructures.
Responsibilities

:
Conduct network monitoring and intrusion detection analysis using Security Information and Event Management (SIEM) systems, various computer network defense (CND) tools, including, but not limited to, intrusion detection/prevention systems (IDS/IPS), firewalls and host-based security systems (HBSS);

Provide tuning and maintenance support for select security tools;

Correlate network activity across networks to identify trends of unauthorized use;

Review alerts and data from sensors and document formal, technical incident reports;

Compile detailed investigation and analysis reports for management;

Research emerging threats and vulnerabilities to aid in the identification of network incidents.

Provide incident response support, including malware analysis, remote system analysis, end-user interviews, and mitigating actions to contain activity and facilitating forensics analysis when necessary;

Conduct analysis of network traffic and host activity across a wide array of technologies and platforms.

Architecture, documentation, and implementation:
Design complete IT infrastructure solutions;

Install and configure hardware and software.

Maintenance, monitoring, and troubleshooting:

Vulnerability Management scans of environment

Implement and tune monitoring of system performance and up-time;

Respond to events and incidents reported by customers and monitoring systems;

Participate in the Change Control Board and implement change requests;

10. Compose and review policy:
Configure systems to comply with security benchmarks and best current practices.
Qualifications
:
Bachelor's degree in computer science, information technology, business administration or other related area or equivalent combination of experience and education.

One or more of the following certifications preferred:
Certified Information Systems Security Professional (CISSP)

Certified Intrusion Analyst (GCIA)

Certified Incident Handler (GCIH).

Reverse Engineering Malware Analyst (CREM)

Global Information Security Certification (GIAC )

Certified Ethical Hacker (CEH)

Certified Information Systems Auditor (CISA)
Experience:
Seven (7) plus years of progressive related experience in IT Cyber Security or related field.

Experience with security architecture and operational support.

Experience in security technologies (firewall, antivirus, intrusion detection/prevention, security information event monitoring, vulnerability scanning, data loss prevention, encryption, PKI, Identify Access Management, Rights Management Services, etc.).

Experience in incident/forensic response planning and execution.

Experience with active threat hunting and adversary tracking.

Experience with one or more scripting languages (e.g., PERL, Python, Java, shell scripts, etc).
Remuneration Package
:
Remuneration package commensurate with qualifications and experience will be offered to the successful candidate. All applications will be treated in strict confidence.
Applications together with detailed Curriculum Vitae, 2 Referees and contacts should be emailed to
kpatel@enovasions.com.fj