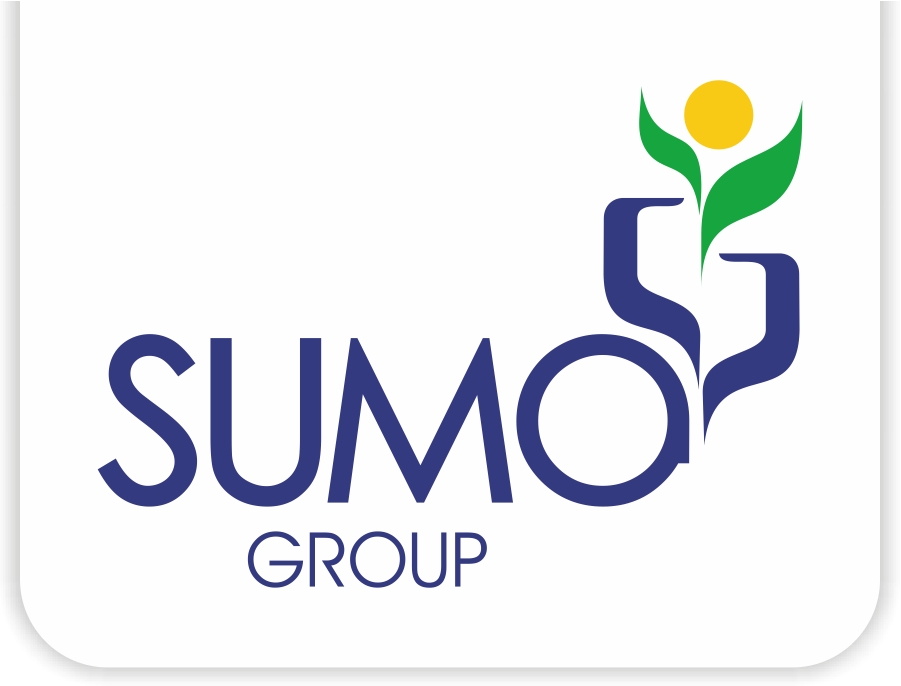 Job is site based - Ramechapp / SoluKhumbu
Urgent requirement for Hydro-project in Nepal
Must have minimum 5 years of experience in following activities:-
Being able to enter bills into ERP and maintain cost accounts as per different ledgers.

Preparing monthly balance sheets from ERP.

Supplier, Transporter & Sub-Contractor Bill Checking and process in ERP system with the required documents.

Prepare monthly accounts summary related (i.e. Sale vs PRW, Sale vs Overhead, Interest Calculation, Retention Liabilities) on monthly basis.

Supplier & Sub Contractor Reconciliation.

Dealings with Statutory, Internal auditors and External auditors.

Prepare a Budget with liabilities.

Calculate and recommend bills for payment.

Prepare the major materials reconciliation statement and monthly reports showing profitability and cash flow.

Client Handling related to our works.

Entering GRN and bills in ERP.