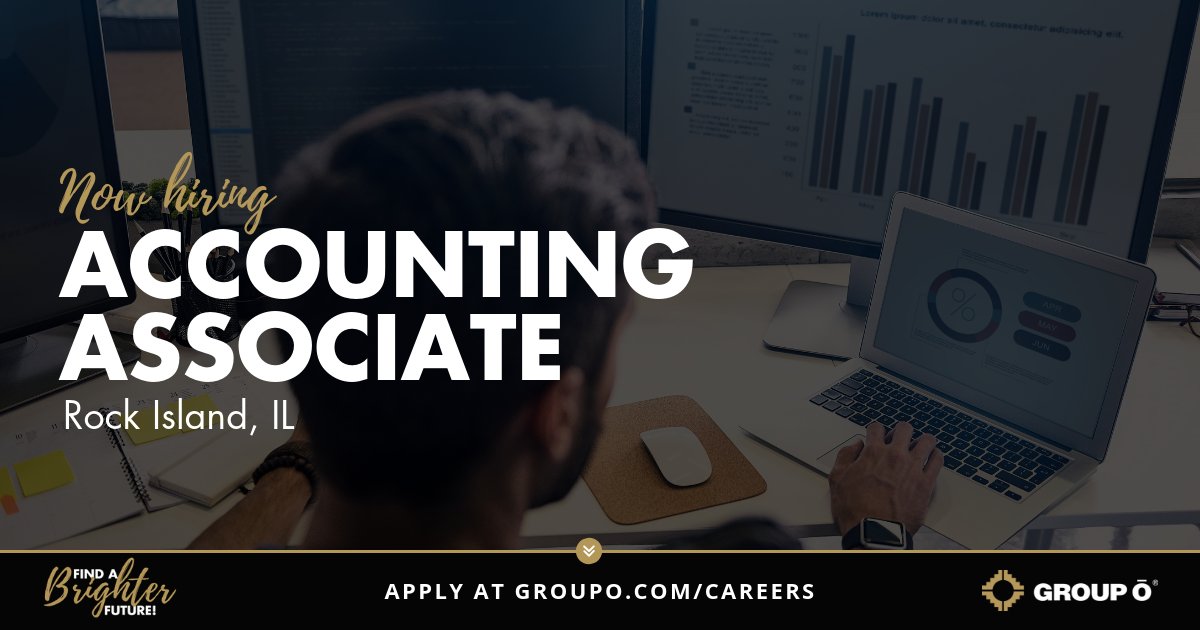 Should Possess Bachelor 's or Master in accountancy from reputed institute.
Must have at least 3 years of relevant working experience.

Should have exp. in handling account payable and receivable managing petty cash,manage pay roll accounting entries
Required Candidate profile
Ability to work with tight deadlines and manage internal & external stakeholder efficiently.
Should have expertise working on at least one accounting software.should possess the ability to work with management and other senior stakeholder as required
Email: sourcingteam12@gmail.com
Radha Madhav Jena