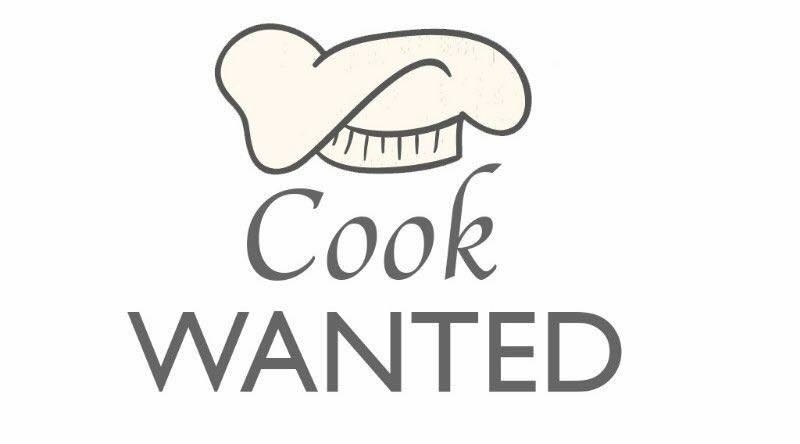 We have an urgent opening for the post of Cook in Doha Qatar.
Salary Package : As per Industry standard.
Other Benefits : Food, Accommodation, Transport will be provided by Company.
Accurately and efficiently cook meats, fish, vegetables, soups and other hot food products as well as prepare and portion food products prior to cooking. Also perform other duties in the areas of food and final plate preparation including plating and garnishing of cooked items and preparing appropriate garnishes for all hot menu item plates.
Assumes 100% responsibility for quality of products served. Prepares a variety of meats, seafood, poultry, vegetables and other food items for cooking in broilers, ovens, grills, fryers and a variety of other kitchen equipment.
Preferred experience in Arabic food and other cuisines is plus point.
Candidates must have GCC experience.
Age Limits : not more than 30 years
Email ID : suchita@soundlinesgroup.com
If you are interested in this profile kindly provide me your Updated CV