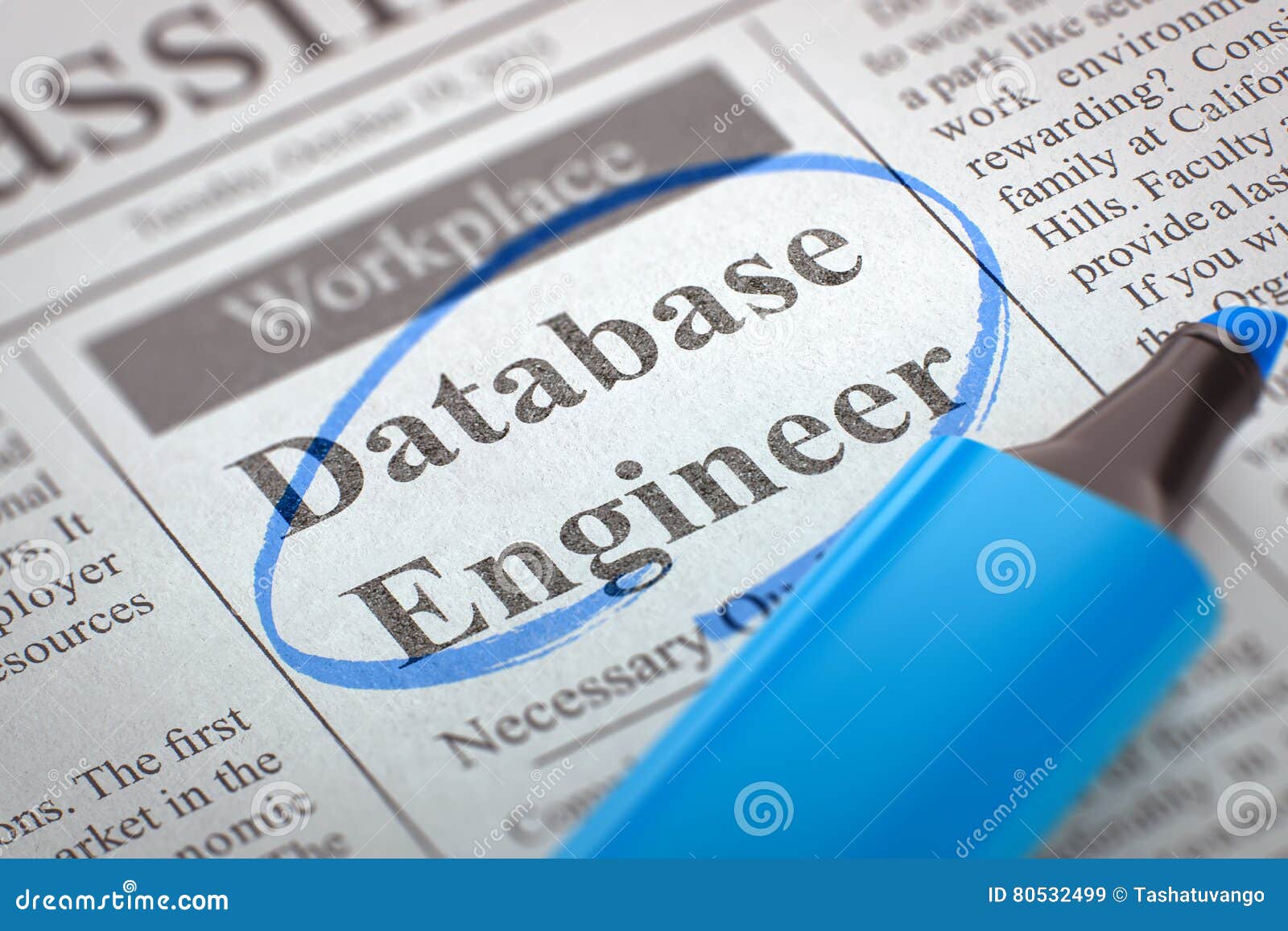 Data Base Engineer - (Spring Boot & Yotta DB) for Dubai Location
Salary -As Per Market Standard(
+MOPS Benefits


On Payroll - Single Status Visa + Air fare + initial 1 Week Hotel Accommodation is with Client. +Visa
Technical skills in Spring Boot and

YottaDB Database Engine.
Hands on working knowledge of clearing & settlement processes – UAEFTS, Financial accounting posting processes.
Having experience of setting up and implementation of the above processes will be an added advantage.
Day to day operational engagement with member banks and merchants and internal stake holders
Knowledge of Accounting and how Oracle-FMIS solution works for above stated processes will be PLUS.
Knowledge of CB / regulatory /compliance reporting related to the above mentioned processes.
Excellent hands on with Banking Reconciliation and tallying of

GL accounts
Skype ID:-
CTC -
Expected CTC -
Total Experience -
Relevant Experience in Data Base Engineer-
Hands on Experience In Spring Boot and yotta DB-
Relevant Experience in Accounting-

Relevant Experience in Banking Reconcellection-
Can Join With in 1 Month-
Current location -
Passport Details -
Qualification Details -
Email : magnum.bpmc@gmail.com