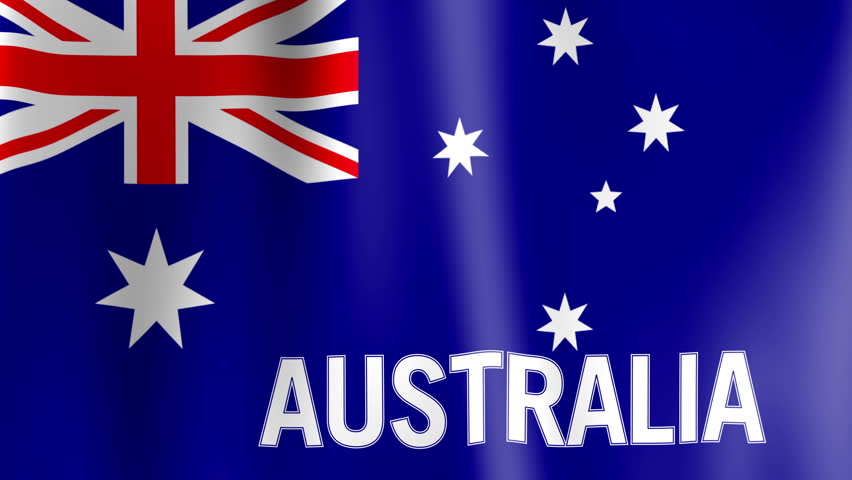 Persistent Systems builds software that drives our customers business, for enterprises and software product companies with software at the core of their digital transformation. For more information, please visit www.persistent.com
Position:
Dell Boomi Consultants
Employment Type

- Permanent
Work location
- Brisbane, Australia
Integration Development Experience of 6 to 8 Years.

Experience using the Dell Boomi Integration Platform, as well as, Other Integration Platforms, such as, WebMethods, Oracle, Tibco, IBM or MuleSoft.

Experience linking Cross-functional Applications with Integration Platform as a Service (iPaaS) Capability.

Knowledge of API Management and API Gateway Technologies.

Experience in integrating with Core Enterprise Software Applications (Both OnPrem and in the Cloud), including major CRM & ERP Applications (such as, SalesForce.com, SharePoint, Oracle EBS, etc.).

Experience with Business and Technical Requirement Analysis, Business Process Modelling/ Mapping, Methodology Development, and Data Mapping.

Understanding of Enterprise Application Integration Patterns.

Strong Communication (Written/ Verbal) Skills.

Demonstrated ability to contribute and self-manage within a Small Team Environment.

Experience with different types of Integration Concepts, Standards, Architectures (ANSI ASC X12, EDIFACT, XML).

Knowledge of Relational Database Design and Data Management Techniques.

Boomi Certification is Mandatory.



If you are interested in the above said opportunity, kindly do revert with below required details along with your updated profile:
If shared JD suits your expectation (Y/N) -
Notice Period (LWD if serving) -
Swati Shukla
Persistent Systems Limited
swati_shukla@persistent.com