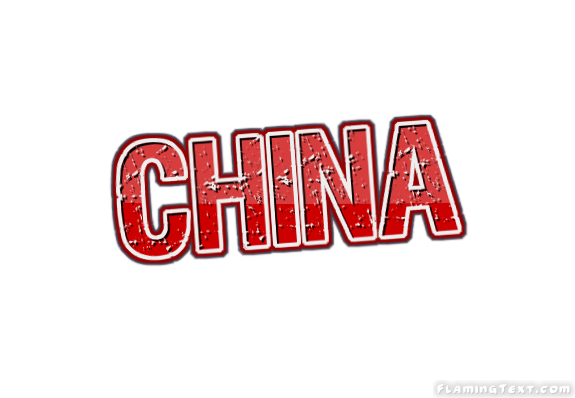 A Leading Garment Export Buying House
Responsible for Handling Accounts & Finance

Responsible for Finalization of Accounts, Budgeting & MIS Reporting.

Maintain

Sales, Purchase, and Bank & Journal entry on day to day basis.

Maintain cash, Bank and journal voucher on day to day basis.

Making Voucher on Daily Basis.

Party's reconciliation & finalization of debtors and creditors list.

Bank reconciliation & Bank related works.

Handling all computerize accounts.

Preparation of Ledger& Regular Accounting.

Reconciliation of Accounts.

Billing files Daily Basis.

Handling Sales Tax.

Accounts Receivable and Accounts Payable.

Basic Knowledge of TDS, Service Tax, Income Tax.
Required Candidate profile
Candidate should be well versed with Tally program.

Should have good experience in entire accounting system and knowhow of banking.

Must have knowledge of letter of credit (LOC).

Should have worked in Export industry in the retrospect.

Prior overseas experience, if any.

Willing to move out of the country without his family.

Must have at least B.com or masters as it is the requisite for the visa.

Must possess strong communication skills
5+ years experience
Recruiter Name:

Sunil Dabla

Email Id:

Sunil.d@naukri.com