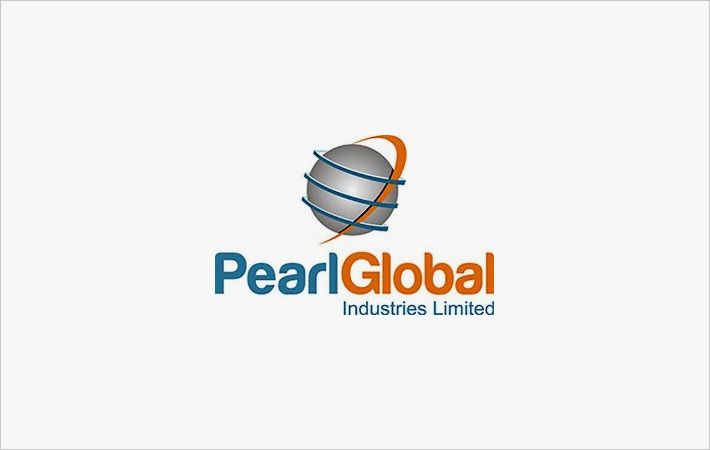 Pearl Global Industries Ltd (BSE:532808, NSE: PGIL) is a multinational, ready to wear apparel manufacturing conglomerate. Our company is operating in three distinct business streams namely manufacturing, marketing and Distribution and souring of garments. We also provide supply chain solutions for the fashion industry globally along with warehousing & distribution networks in the UK & US and dedicated marketing and merchandising teams across Canada, Europe, Hong Kong, UK and US.
We are having 15 subsidiaries that operate out of India, US, UK, Hong Kong, Vietnam, Indonesia and Bangladesh. Our company product offering includes various kinds of knits, woven sweaters and bottoms in the men, women and kids wear categories. We serve to some leading customers include GAP, JC Penney, Banana Republic, ASDA-Wal-Mart, Kohl's, Esprit and Next across the USA, Latin America & Europe. Our company has developed own brands, DCC and Kool Hearts in US and we also have our online fashion portal by the brand of www.sbuys.com
Accounting including Compliance Accounting and Business Accounting.

Accounts Payable, Receivables, Shipping and Government Receivables related to exports.

Financial Planning & Analysis: Including Budgeting, Financial Analysis - Daily, weekly, monthly MIS

Protects assets by establishing, monitoring, and enforcing internal controls.

He/She monitors and confirms financial condition by conducting audits; providing information to external auditors.

Maximizes return, and limits risk, on cash by minimizing bank balances; making investments.

Prepares budgets by establishing schedules; collecting, analysing, and consolidating financial data; recommending plans.

Achieves budget objectives by scheduling expenditures; analysing variances; initiating corrective actions.
Provides status of financial condition by collecting, interpreting, and reporting financial data.

Prepares special reports by collecting, analysing, and summarizing information and trends.

Complies with Country, state, and local legal requirements by studying existing and new legislation; anticipating future legislation; enforcing adherence to requirements; filing financial reports; advising management on needed actions.

Ensures operation of equipment by establishing preventive maintenance requirements and service contracts; maintaining equipment inventories; evaluating new equipment and techniques.

Completes operational requirements by scheduling and assigning employees; following up on work results.

Protects operations by keeping financial information and plans confidential.
Chartered Accountant with at least 4-6 years' experience, preferably 2 years in Apparel exports industry.

Preferably experience of managing Globally/ culturally spread trading organisations with knowledge of Hong kong regulations.

Good experience of working on SAP as well as Excel.

Strong experience in managing a team of Finance Professionals.

Reporting to CFO
corporate.hr@pearlglobal.com