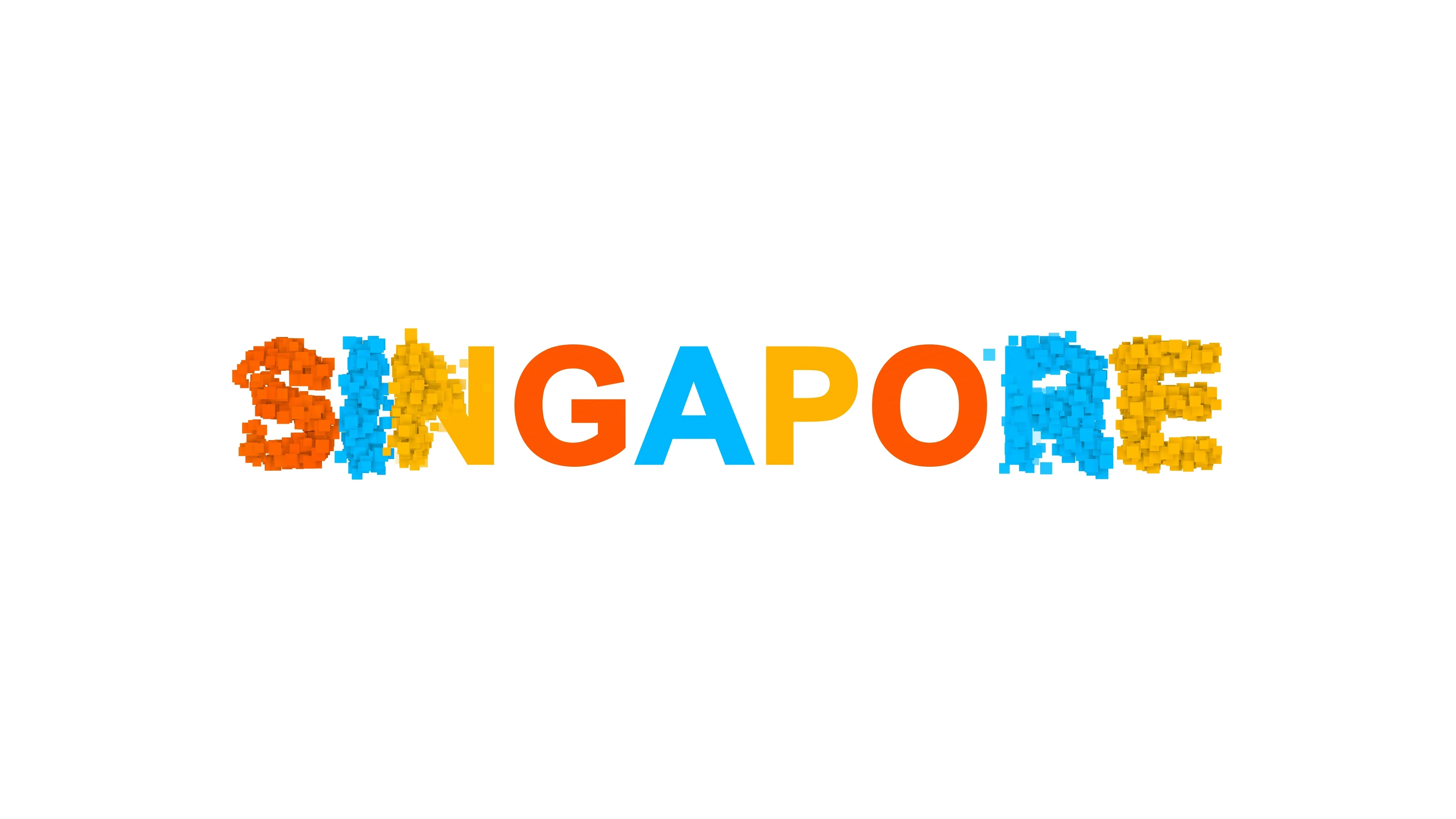 HR Executive & HR Manager wanted for Singapore



Job Code - SH-23900

Location - Singapore

Industry -BPO, Information Technology (IT), Manufacturing, Sales & Marketing
HR Executive (Recruiter/Generalist)
Designation - HR Executive

Qualification - Graduate or Post Graduate

No.of Openings - 12

Salary - 4000 to 5000 SGD
Designation - Asst.HR Manager / HR Manager

Qualification - Graduate or Post Graduate

No.of Openings - 6

Salary - 6000 to 12000 SGD
Free Recruitment - No Service Charge
1. A proven Hr recruiting professional with 2 - 15 years of experience in high volume Talent acquisition.
2. Experience in full life-cycle recruitment
3. Sourcing (using LinkedIn, Jobs portal, social media, etc.)
4. Candidate management - Employee on boarding, development, needs assessment, Induction and training
5. HR policies, Statutory Compliance, Policy development and documentation
6. Employee Engagement & Grievance Handling
7. Employee relations, Employee safety, welfare, wellness and health
8. Interview management and successful offer negotiation
9. Strong organization and planning skills including follow-though and time management
10. Ability to function effectively in a cross-matrix environment
11. Strong working knowledge and experience of MS Office applications (Word, Excel, PowerPoint)
12. Solid technical recruitment experience with a focus on BPO, Information Technology (IT), Manufacturing, Sales & Marketing Technology and ability to work in a fast-paced work environment with changing priorities.
14. Work independently and also collaborate with team members to develop a cohesive and collaborative environment.
Banu - HR Executive: 7397372224
Asha - HR Manager: 8939507099
Walk-in-Interview

(Face to Face Interview)
Interview Date: 25th January 2020 to 28th February 2020
Interview Time: 11.00 am to 4.00 pm
Email Id

: ashadevi.e@sunhrconsultancy.com / overseashrjobs.shr@gmail.com