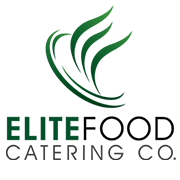 We have urgent openings for Pastry & Bakery Chef - For Elite Food - Saudi Arabia
A delegation from Kingdom of Saudi Arabia is visiting India to conduct an interview for below position on 18th January 2020 in Delhi at THE ATHENA HOTEL, New Friends Colony, Maharani Bagh, Delhi 110065, time 8.30 a.m.
Position:

Bakery & Pastry Chef
Job Description:

Applicant should have minimum 5 years of experience in bakery & pastry making.
End to end experience into baking as well as cake making and designing.
Should have experience in single piece pastry making and designing.
Salary:

5000 SAR (Negotiable)
Food, Accommodation, Transportation, Medical Insurance & Paid Vacation with round tickets
Interested applicant can sen their profiles to salman@soundlinesgroup.com
You can also reach us at WhatsApp: 8700895797