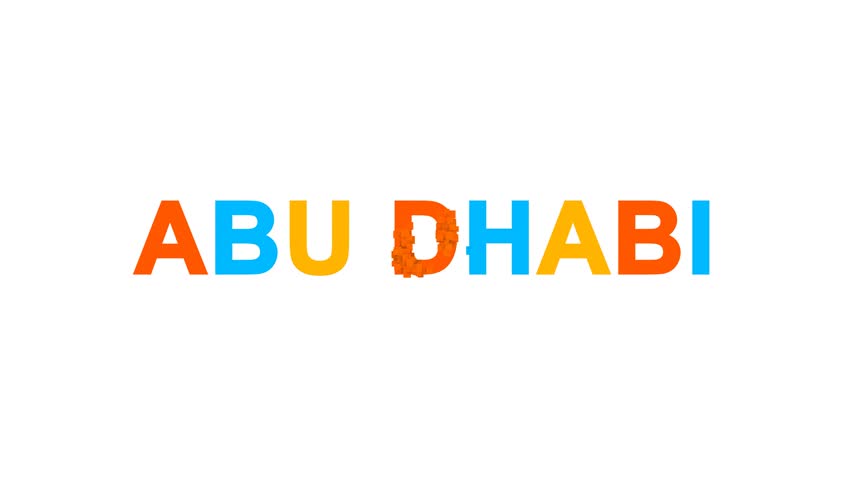 Urgently required for Abu Dhabi, UAE
2. Maintenance Technician (Welding Machine)
4. CP (Cathodic Protection) Technician
5. Bending Machine Operator
7. Foreman - Painting & Coating
12. Foreman - Crossing Pipeline
13. Foreman - E & I (Electrical & Instrument)
14. Foreman - Civil
Experience : Minimum 3 to 5 years of Exp in their relevant field and GCC exp. added advantage.
Candidates should have experience in Oil and Gas Industry.
Location : Colaba, Mumbai
Interested candidates kindly share your Updated CV on suchita@soundlinesgroup.com and also mentioned your Skype ID on same email ID.