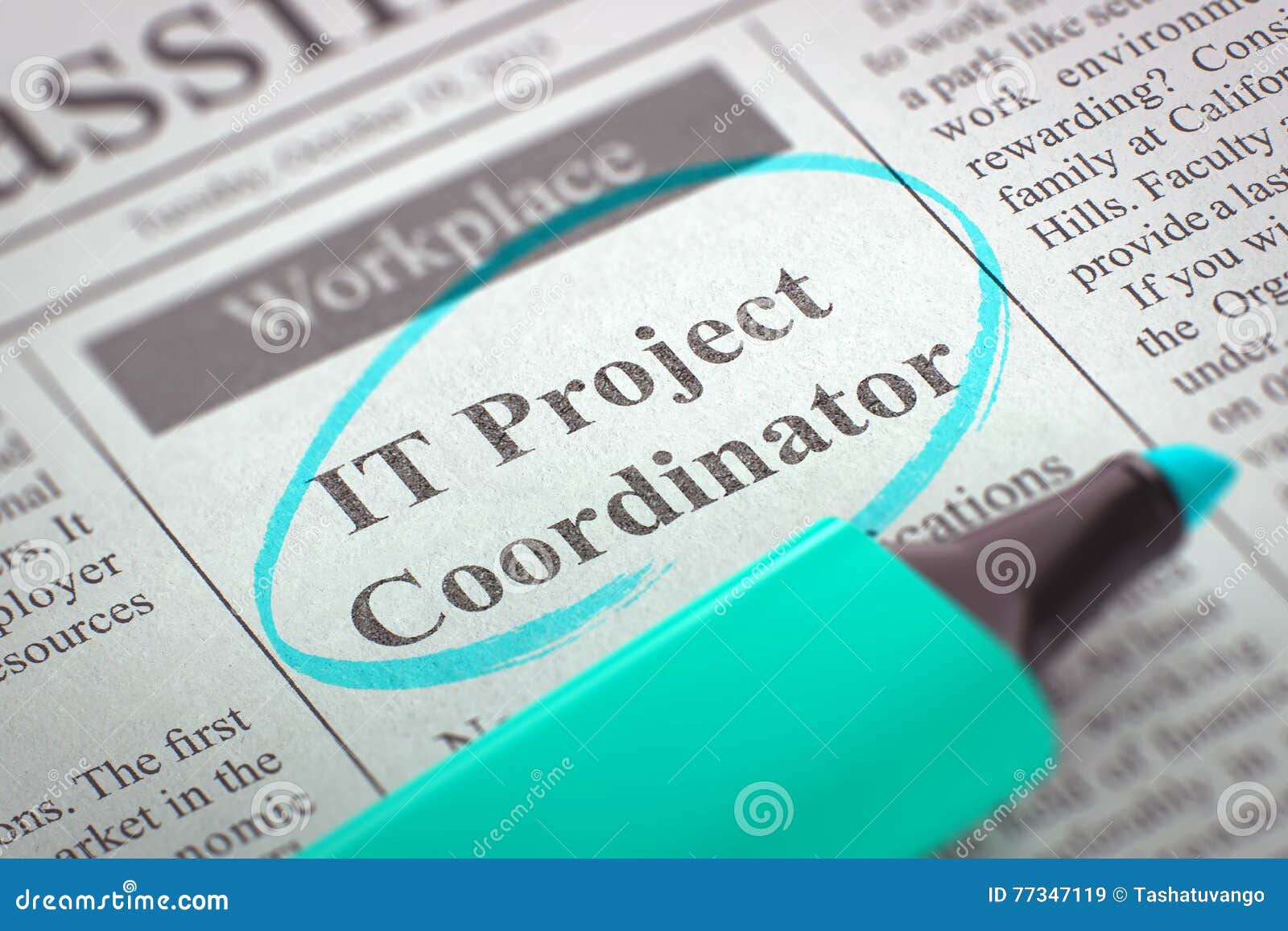 Position - IT Project Coordinator
Experience -8.0 Year (4 Years In Project Coordination)
Skills- Good English written and spoken skills
Note

- Looking a Candidate who can join in 15 Days time.
Company Gives VISA+Air Tickets+15 Days Hotel Accomodation
Assist in coordinating the Dubai Airports' digital platforms enhancement projects such as Website and Mobile App
Enhancements and new features, Process automation projects, and other Commercial IT projects.
Maintaining and monitoring project plans, project schedules, work hours, budgets and expenditures.
Organizing, attending and participating in stakeholder meetings.
Documenting and following up on important actions and decisions from meetings.
Preparing necessary presentation materials for meetings.
Ensuring project deadlines are met.
Ability to manage project changes.
Providing administrative support as needed.
Undertaking project tasks as required.

Ensuring projects adhere to frameworks and all documentation is maintained appropriately for each project.
Assess project risks and issues and provide solutions where applicable.
Skills, Experience, Qualifications: Proven experience in project coordination
Excellent Communication & Soft Skills
Manage stakeholder relations
Business writing and documentation skills
Lead discussions, requirement sessions, should be able to comprehend, summarise and finalise the requirements
Manage business users expectations
Define project scope through stakeholder meetings and workshops
Document process flows and identify process improvement areas Qualifications
Minimum 4 years in project coordination
Minimum 8 years IT experience covering requirements analysis, solution design, configuration, end user testing
across business applications for large complex organisations.
Experience in Software implementation and Web/Mobile development projects
Proven ability to engage stakeholders and able to translate and map business requirements to software systems
Proven project documentation capabilities
Experience in the SDLC delivery method
We have shared your CV with the company,will let you know the feedback.
Total Exp. In IT Project Coordinator-
Experience in SDLC Sycle-.
Experience in Mobile Application development Projects-.
Experience In Software Implementation-
Experience in SDLC Delivery Method-.
Notice Period -
Current Location -
Contact No.-
Email ID
Qualification
Direct Line:- 022-67948713
Board Line:- 022-67948777
Email: magnum.bpmc@gmail.com