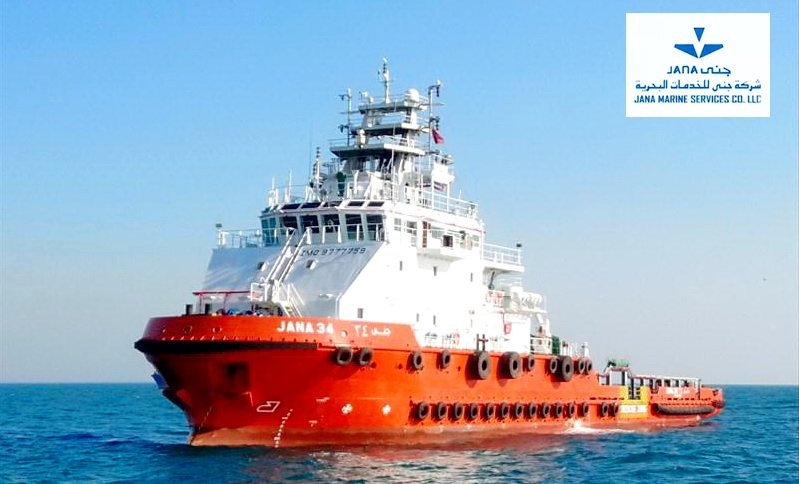 It provides first-class marine offshore Services to the Oil & Gas sector in the Arabian Gulf region and beyond. specializes in delivering Client-specific solutions and services related to Offshore Construction & Maintenance Projects. Major areas of expertise and services offered by are: Marine logistics, topside maintenance, offshore wellhead tie-ins, upgrade & modification, supply of offshore equipment and skilled staff, specialized fabrication work, expertise on preassembly, installation, pre-commissioning and commissioning assistance to the offshore platforms and facilities, offshore hook up and commissioning, maintenance of mechanical and electrical works
QA/QC Document Controller
Qualification: Bachelor Degree/Diploma
Experience: Maintaining and updating of weekly and monthly reports from all work boats \ Jack up barge.
Maintaining of updating of QC Inspectors, Welders and Blaster \ Painters qualification certification.
Preparation and maintaining of incoming \ outgoing transmittal
Preparation of welder JCC, Coating Applicator CV & CACC .
Submission Quality reports to OPD\IPIU.

Qualification: Any Graduate

Experience: Should have from 2-5 Years ARAMCO experience for process , ARAMCO ID , Gate passes

Should have experience ARAMCO portal \system .
Should be known proposals and other client communications and correspondence

Qualification: Bachelor Degree/Diploma

Experience: Maintaining and updating of weekly and monthly reports from all work boats \ jack up barge
Maintaining and updating of certifications , coordinate with training department for the certification
Preparation and maintaining of incoming \ outgoing transmittal
Submission HSE reports to OPD
Minimum 5 years in the same

Nationality: Indian

Email Id: rec19@asmacs.net