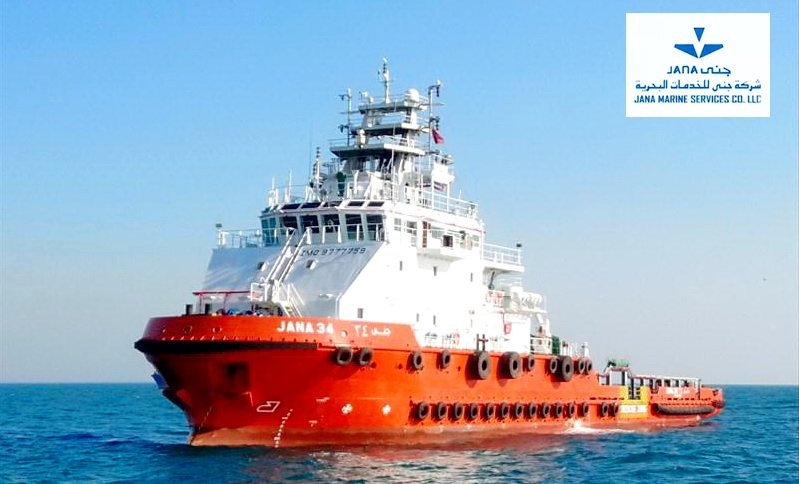 It provides first-class marine offshore Services to the Oil & Gas sector in the Arabian Gulf region and beyond. It specializes in delivering Client-specific solutions and services related to Offshore Construction & Maintenance Projects. Major areas of expertise and services offered by are: Marine logistics, topside maintenance, offshore wellhead tie-ins, upgrade & modification, supply of offshore equipment and skilled staff, specialized fabrication work, expertise on preassembly, installation, pre-commissioning and commissioning assistance to the offshore platforms and facilities, offshore hook up and commissioning, maintenance of mechanical and electrical works
Environment Coordinator
Qualification: Any Graduate [Preferably Mechanical, Chemical Engineering Diploma/ Degree or BSc in Environment]
Experience: Minimum 8-10 Years (Including 05 years as Environment Coordinator Role, out of which minimum 02 years shall be Marine / Offshore field) Must. have Offshore experience & Saudi Aramco Approval

Qualification: Any Graduate [Preferably Mechanical, Chemical Engineering Diploma/ Degree or BSc in Environment] and NEBOSH-IGC

Experience: 8-10 Years (Minimum-05 years as HSE TRAINER / INSTRUCTOR Role)

Must have Saudi Aramco Approval Must & Valid Train- the- Trainer Certificate & offshore experience

Qualification: Bachelor Degree/ Diploma in Industrial Safety of Occupational Safety and Health, Nebosh Level - 3 / General Certificate is mandatory

Experience: Minimum of 8 years continuous and recent experience in a similar position in the construction, refinery and petrochemical industry. Middle East experience is an advantage.
QC Inspector (Mechanical)

Qualification: Bachelor Degree/Diploma

Experience: Should have minimum 8 to 10 years experience in Marine/offshore. (AWS \ CSWIP Holder \ BGAS -NACE \ARAMCO approved preferable with off shore experience)
Qualification: Diploma in Mechanical Engineering or Bachelor or Mechanical Engineering (Preferred Electromechanical Diploma or Degree)

Experience: Total 08 Years of experience including Minimum 05 Years hands-on experience in Maintenance, repair and servicing of equipment and minimum 03 Year as supervisor in ESD department.

Qualification: ITI/Diploma

Experience:Should have minimum 5 years Marine/offshore experience
Equipment Services Department Superintendent (ESD)


Qualification: Bachelor Degree

Experience: 10 years of Experience in handling equipment services department and motor pool with experience to

SAUDI ARAMCO

operation equipment's supply and scheduling

Nationality: Indian

Email Id: rec19@asmacs.net