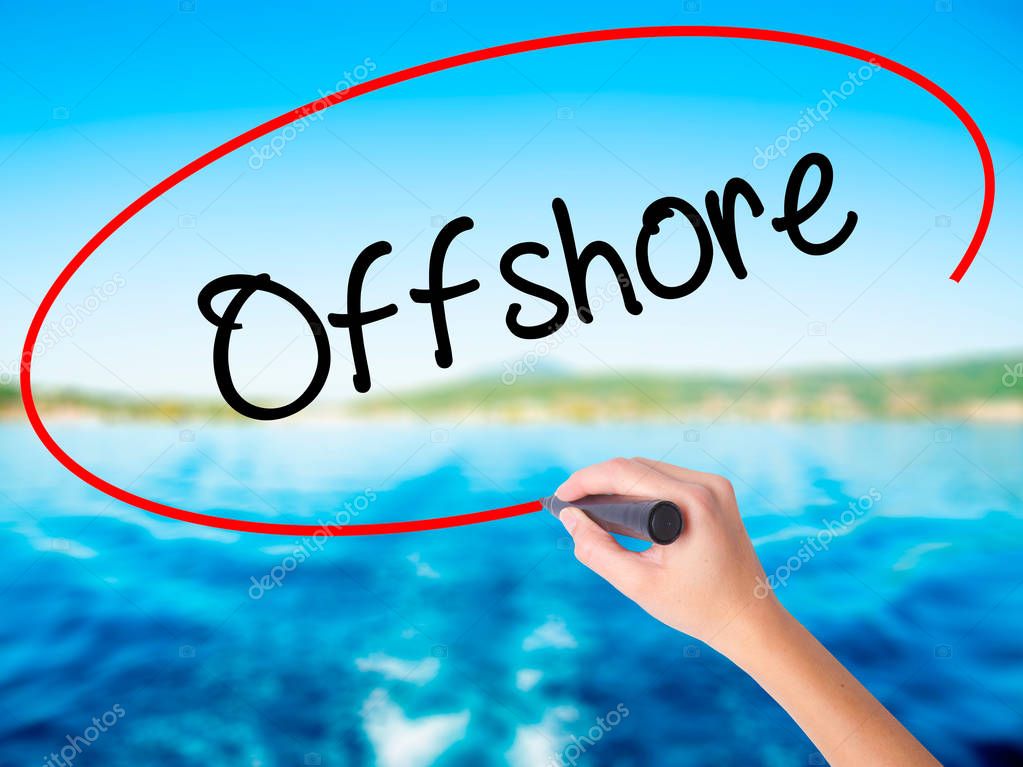 We have openings for our prestigious client in

- Saudi Arabia

,

- IT IS A LONG TERM JOB, they have openings for "QCI Mechanical / Welding

(Offshore)

" position.
Below is the Job description.
A ) QC Mechanical / Welding (Offshore Job)

1) Diploma in Mechanical Engineering.
2) AWS / CSWIP 3.1 HOLDER (MUST) - ARAMCO APPROVED MUST.
3) Minimum 5 years of exp is must in Oil & Gas / Petrochemical / Refinery Offshore Plants.
4) Offshore exp is must.
5) Gulf Exp is must.



B ) Environment Coordinator (Offshore Job)

1) Degree / Diploma in Mechanical / Chemical Engineering OR BSC in Environment.
2) Minimum 8+ years of exp is must in Oil & Gas / Petrochemical / Refinery Plants.
3) ARAMCO APPROVED MUST.
4) Nebosh IGC Must.
5) Coordinating with the audits and inspection material to ensure conformity with the plan.
6) Coordinate and verify the work progress as per the relevant specifications and company's environmental systems.
7) Assist in designing, preparing, implementing and maintaining the environmental project plan.
8) Reduce the impact on local environment by pollution control, Oil Spill & Waste control, implementing plans for controlling wastes, removal of hazardous substances & hydrocarbons, management of water in accordance to the legislated & contractual requirements, Dewatering Quality issue.
9) Make certain that documents and records are filed as per the contract filing system.
10) Overview and coordinate environmental operations to ensure permit renewals and regulatory compliance.
11) Inspect the various sites for environmental compliances. Weekly, Monthly & Annual Reporting.
12) Make sure that operations are regulated as per the state and local changing conditions.
13) Determine the root cause of environment issues and plan for appropriate actions to overcome them.
14) Find out potential environmental risks and design for mitigation plan. Prepare Risk assessment and JSA.
15) Maintain clear and complete documentations for reference purpose during environmental operations.
16) Team up with the management to upgrade activities and schedule periodic maintenance.
17) Keep updated documents which enclose regulations and environmental policies.
18) Work with functional groups to maintain monitoring programs and environmental management.
19) Determine areas of improvement to lessen environmental wastes and damages.
20) Develop contamination control programs to reduce hazards and accidents.
21) Conduct Environmental Awareness Training to contactor & Subcontractors.
22) Dust Monitoring (PM2.5 & PM10), Noise Hazards at work places.
23) Conduct Oil & Chemicals spill drill.
24) Perform other duties as required per his scope of work under the guidance/direction of the Site HSE Manager.
C ) HSE Supervisor (Offshore Job)
1) Degree / Diploma in Mechanical Engineering.
2) Minimum 8+ years of exp is must in Oil & Gas / Petrochemical / Refinery Plants.
3) ARAMCO APPROVED MUST.
4) Nebosh IGC is Must.
5) Manage overall site implementation of the Client, Saudi ARAMCO - approved project-specific HSE Contractor Site Safety Program (CSSP) with JMS field work force & subcontractors. Report administratively to the Project Manager & functionally to the JMS Corporate Safety Manager. His direct reporting access to the corporate \Management through the Manager, Safety Department assures that, in instances where matters of safety & production may conflict, safety matter receives the highest attention and priority.
6) Be fully familiar with the specific Saudi ARAMCO Plant alarm codes that apply to the work locations in which JMS world force and its subcontractors are engaged. Ensure proper understanding and interpretation of plant sirens each time they are soundest. Ensure too readily act, instruct and guide the work force in conjunction with site management, in the event of plant emergencies affecting assigned world areas, in accordance with approved I existing plant emergency procedure.
7) Represent JMS in all matters pertaining to safety, security, health and environmental issues before the client, Saudi ARAMCO and subcontractors, and perform all the necessary coordination.
8) Understand all safety, health, security and environmental related requirements of Saudi A RAM CO and the approved HSE Contractor Site Safety Program and ensure compliance of project work force including sub-contractors therewith.
9) Keep an organized and up-to-date record of all recordable injuries, fires, motor vehicle accidents (MVA's), property damage incidents, crane I heavy equipment incidents, including near accidents or near-misses and all other pertinent safety records as described under Section VII - 6.0 of this HSE Contractor Site Safety Program (CSSP).
10) Conduct in-house pre-deployment safety orientation or induction course with new employees and returnees upon their arrival at project site and before they are assigned of any task or before deployed to their respective work assignments.
11) Inspect the work site daily to report and correct unsafe methods, conditions or work practices.
12) Conduct or facilitate safety training I refresher courses with the site work force in conjunction with site management.
13) Keep a record of every weekly safety meetings on site, complete with subjects discussed and a list of attendees.
14) Ensure that job safety analyses or hazard identification plans are fully observed by supervisors I Foremen with their respective work groups.
15) Set a personal example.


D ) HSE Trainer (Offshore Job)


1) Degree / Diploma in Mechanical / Chemical Engineering OR BSC in Environment.
2) Minimum 8+ years of exp is must in Oil & Gas / Petrochemical / Refinery Plants.
3) ARAMCO APPROVED MUST.
4) Nebosh IGC is Must.
5) Support the development and delivery of the HSE Training Programs.
6) Support the development of new HSE training courses as determined by the needs of the project to address specific hazards, trends or the need for refresher training by project workers.
7) Prepare and maintain course rosters, course completion cards and other documentation as required.
8) Development of HSE training courses, course outlines, and audio and/or video editing of HSE training courses.
9) Conduct training & need analysis for employees and contractors' employees related to safety policy and procedures.
10) Develop, implement and conduct appropriate training programs to support their identified requirement. Assist in the development of mandatory safety training matrixes for all employees and contractor employees of the organization.
11) Deliver health and safety specific training to the organization's staff on an as needed basis. Conduct site introduction for new employees and facility visitors.
12) Maintain safety training records including specifications, requirements, curriculum, and certificates. Maintain an accurate database of safety training for contractor employees. Identify, implement and maintain appropriate training facilities, materials, and resources to support safety training requirements.
13) Regularly evaluate the effectiveness of safety training programs and develop appropriate training solutions/ changes to ensure a high level of quality and competency in coordination with the Training and Career Development Division.
14) Develop and execute HSE training programs with specific focus on oil & gas sectors operational risk to create awareness and promote a safe working environment.
15) Deliver training courses as per HSE Training Plan for University Graduate Trainees and Operator/Technician trainees in consultation with the HSE department and technical departments in line with the competency requirements to develop company's staff.
16) Plan, format and conduct HSE training courses and refresher courses to relevant Company personnel on operational procedures such as personal safety equipment, toxic and hazardous substances, permit to work, crane operation, risk assessments and accident investigations etc.
022 61431223
vinayakip@indianpersonnel.com