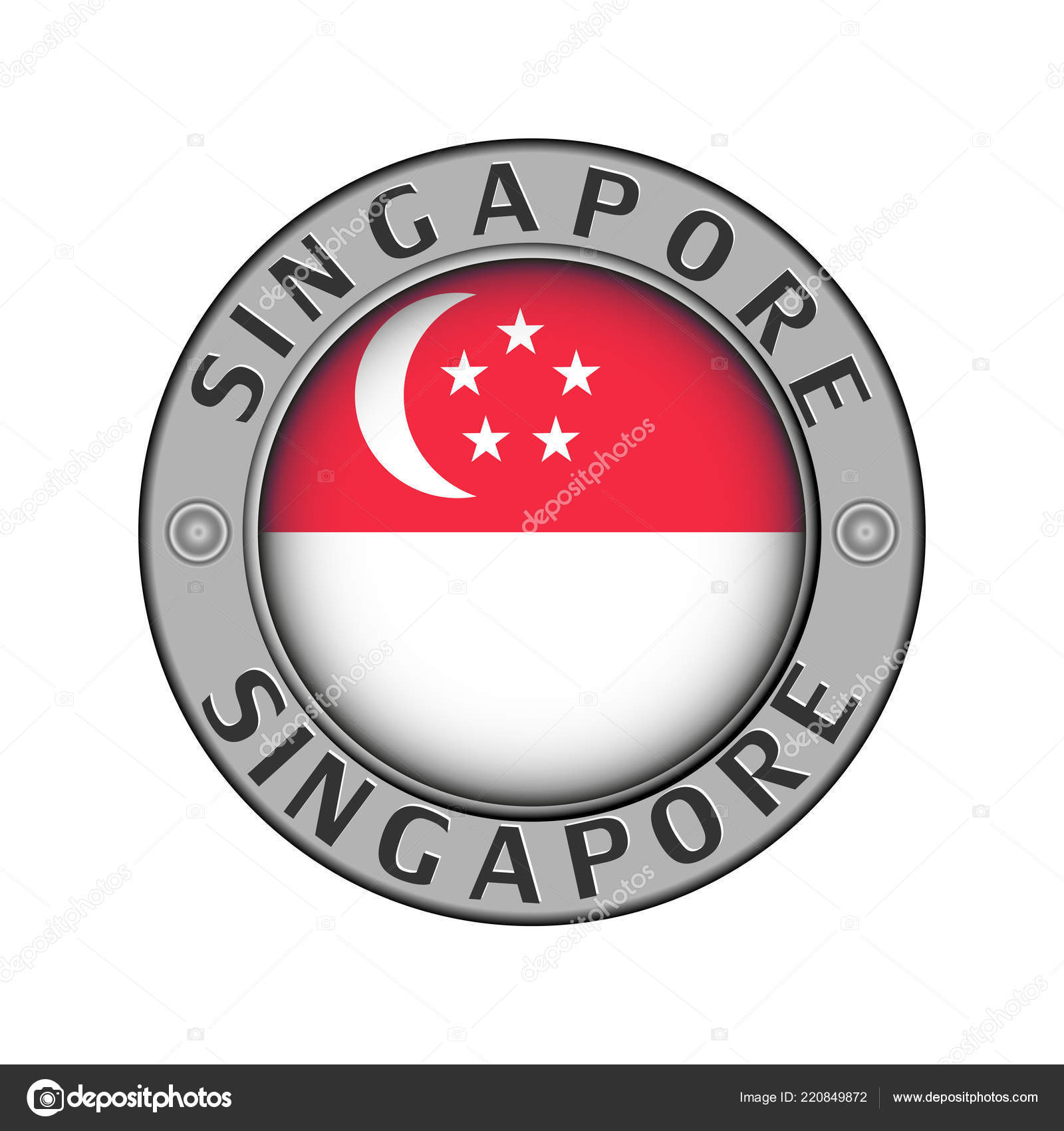 A renowned MNC

Networking / Automation Expert, 5 working days, Banking Industry

Competitive remuneration package
The Job
Responsible for the daily operations of the production of the network monitoring tools (quality, KPIs, etc.).

To assist the network teams with specifications for the monitoring and automation requirements.

Responsible for implementing the requirement in Microfocus NNMi and Network Automation tools (NOM).

To communicate, coordinate and manage the follow-up committee with the technical team.

Involve in the continuous improvement: event received follow-up/quality, KPi creation by topology, etc.

Responsible in managing the workshops with all teams involving NNMi platform for any new task or for a follow-up (network team, system team, etc.).

Participate in project-based work for the improvement of the NNMi suite (iSPI for Perf, Traffic, Telephony, Multicast) or other elements of NNM modules (alert management, integration of additional components, systems, or products).
The Talent
Hands on experience on Micro Focus tools NNMi and Network Automation.

Hands on experience in managing the NNM system configuration for customer network infrastructure.

Good experience with Windows server infrastructure and NNMi maintenance including backups, failovers, upgrades, patches and also platform troubleshooting.

Familiar with a Network Operation Center (NOC) environment, responding to trouble tickets L3 and alerts for Network environment.

Good experience in networking concepts and equipment.

Able to work as part of operational team and to support multiple tasks at the same time.

Relevant experience on Network Node Manager, Network Automation, Network and security operations.

Good knowledg of OpsCx integration platform (NNM/OBM).

Familiar with LAN and WAN technologies based on Cisco / Arista hardware.

Excellent time management, scheduling, organizational and communication skills.

Experience with additional network management products (such as Cisco Prime, Arista devices, Infoblox) and global knowledge of the following tools (HPOO, HPOM, Cacti/Nagios) is preferred.
Interested applicants kindly forward the latest copy of your resume in MS Word format (with details of your last drawn and expected salaries) to waicharng.chong@adecco.com