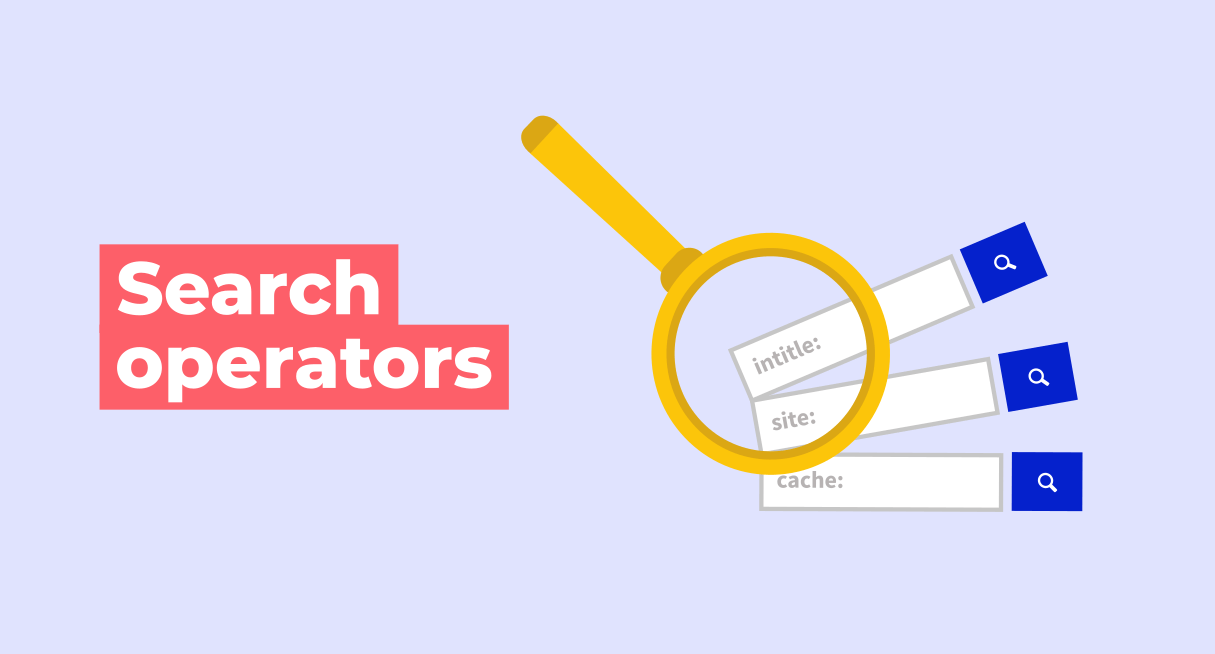 We have openings for our prestigious client in

-

Kuwait

,

- IT IS A LONG TERM JOB, they have openings for "

Operators (DCS / PLC)- Mechanical

" position.



Below is the Job description.
Operators (DCS / PLC) - Mechanical
Skills / Qualifications
1) Diploma in Mechanical Engineering.
2) 7 years' experience of which minimum five (5) years experience in similar type of plant in oil & gas industry.
3) Ability to use addition, subtraction, multiplication and division to perform flow, pressureand meter calculations.
4) Must be able to speak, read, write, and understand English.
5) Reads and interprets blueprints, schematic diagrams, P&IDs, procedures & technical manuals.
6) Thorough knowledge and understanding of plant operations, systems, and equipment.
7) Ability to analyze and interpret data to make sound recommendation on plant components.
8) Use trouble-shooting skills to solve problems.
9) Uses hand and power tools and equipment.
10) Directs activities of others and provide job instructions.
11) Communicates conditions of plant system and equipment to others.
12) Good computer skills (Microsoft Office programs) to complete operational spreadsheets and print or email as needed.
13) Discerns and responds to verbal and auditory signals from control panel (DCS, CEMs, PLC systems).
14) Works without supervision while carrying out duties.
15) Takes, records and analyzes readings of various electrical and mechanical meters.
16) Possesses the knowledge of and ability to operate various switches and valves and the effect each has on the total operation.
17) Meets physical requirements of the job such as perform tasks while standing, walking, climbing, walking on uneven surfaces, and squatting.



Responsibilities

1) Oversees the safe, efficient, reliable and environmentally sound operation of plant equipment.
2) Understands and executes the equipment clearance procedure, as well as, Job Safety Analysis/Work Authorization/Confined Space/Hot Work Permits.
3) Follows all plant safety procedures and participates in plant safety initiatives/programs.
4) Participate in training and promote the Company's policies through actions and conduct.
5) Follow all Company policies and expectations and behave in a manner that promotes the Company's vales and positively effects morale.
6) Properly operates systems during normal and emergency operation.
7) Performs crude/water/gas analysis of and make necessary adjustments to chemical feed to maintain quality to within desired specifications.
8) Aligns plant equipment; makes necessary adjustments to plant systems/equipment as directed by Control Room Operator.
9) Operates various manual valves throughout the plant site.
10) Takes direction from the Control Room Operator or Head Operator.
11) Communicates information clearly, both orally and written.
12) Assists others in performance testing of equipment/systems.
13) Assists in on-the-job training of other Operators.
14) Troubleshoots plant equipment to resolve operational problems.
15) Generates and reviews Work Requests for execution of equipment repair.
16) Operates various computer systems (DCS/PLC) to receive, analyze, comprehend & input data.
17) Monitors and records data available through the use of various instruments, recording charts, annunciator systems and other monitoring devices onto shift logs as directed by plant operational procedures.
18) Assists in providing skill enhancement training to other personnel.
19) Assists in development, review, and revision of plant operating procedures.
20) Implements Plant Emergency Procedures as needed.
21) Observes variations in operating conditions and take appropriate actions.
22) Monitor off-loading of bulk chemicals at the site.
23) Interprets meter and gauge readings of various pieces of equipment/systems.
24) Assists maintenance personnel in performance of maintenance activities.
PLEASE NOTE BELOW:-
1) ONLY SHORTLISTED CANDIDATES INTERVIEW WILL BE DONE

I

N

MUMBAI

.


2) CANDIDATE SHOULD HAVE EXP IN OIL & GAS / PETROCHEMICAL / REFINERY.
3) PROVIDE BELOW REQUIRED DETAILS FOR SHORTLISTING.

Interested candidates please send your resume on vinayakip@indianpersonnel.com


Please check job description & provide below details ASAP.

Current Company:-
Current Salary:-
Expected Salary:-
Current Location:-
Total Years of Experience:-
Relevant years of exp in Oil & Gas / Petrochemical / Refinery(as per below job description):-
Gulf Experience:-
Notice Period:-
022 61431223
vinayakip@indianpersonnel.com