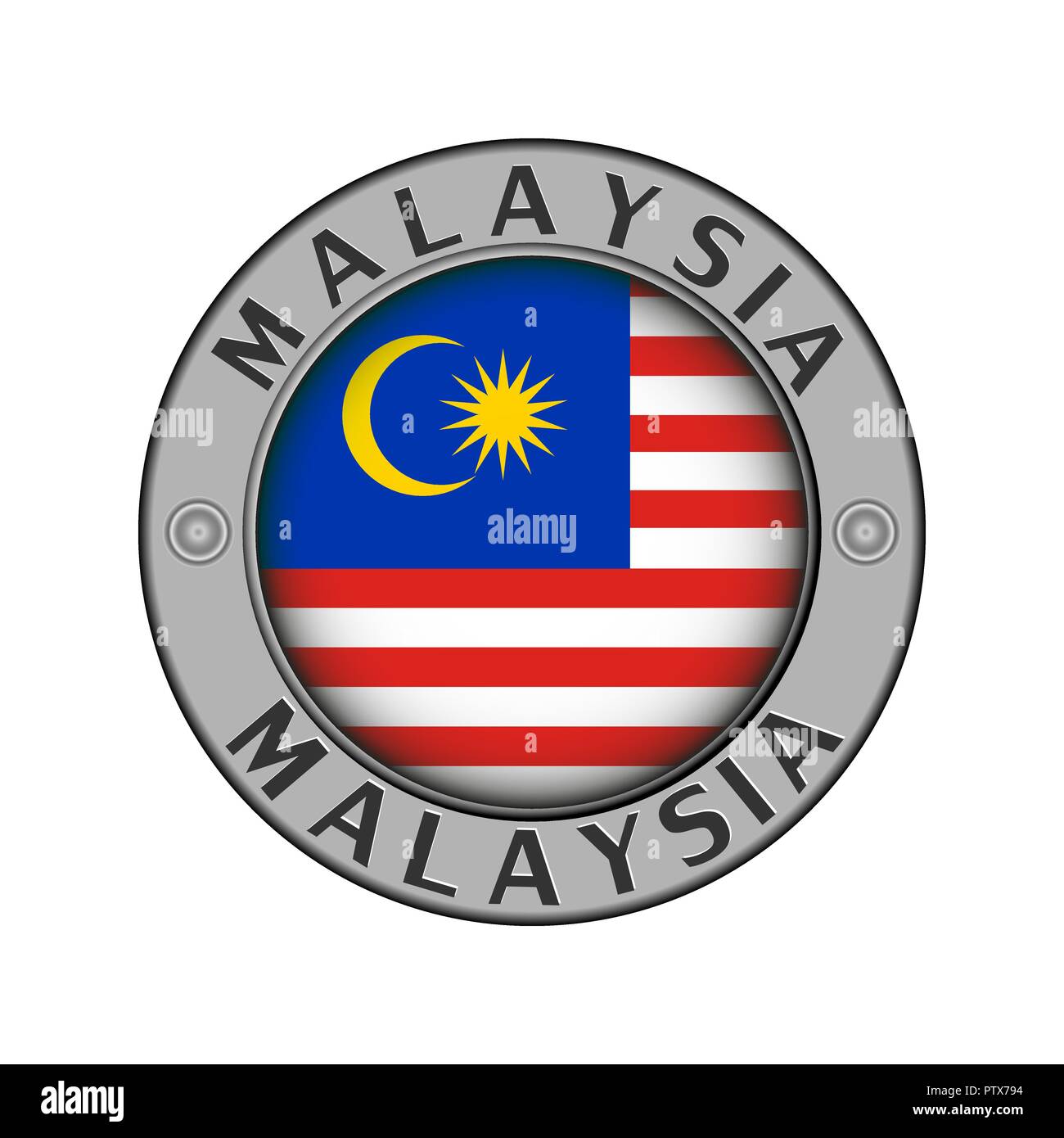 Look after and be responsible in production and maintenance of solvent extraction plant.
Responsible for the total operation of production, QC, maintenance and process improvement.
Discuss, recommend and develop production plans in line with Marketing Department request and ensure that production through-put, plant, raw materials and labour are available to achieve agreed output and timely delivery.
Works with company engineering research and development services to develop improved production methods and techniques.
Monitors and ensures operation and unit costs achieve agreed product quality specification, productivity and cost per unit of output targets, and controls maintenance costs within agreed budget.
Manage and control production to meet agreed and planned delivery dates and eliminates wastage, downtime and excessive stock levels.
Maintain in good order the condition of the plants and the equipments in them.
Ensures that healthy and safe systems of work are maintained and that all possible steps are taken to prevent accidents and minimize hazards to occupational health.
Trains and develops the people required, both in number and quality, to meet present and future needs.
Develop and maintain effective teams, improve commitment, discipline and motivation to promote high morale.
Perform other duties and responsibilities assigned by superior.
Qualification

:

Bachelor of Engineering (Mechanical)
Experience & requirements:
- Over 15 years of seasoned work experience in the solvent extraction company projects, operation, production and maintenance.
preferably candidates with soya bean solvent extraction experiences (not oil refinery) OR candidates with canola, sunflower and rapeseed mechanical press experiences shall be considered

.
- Able to work under demanding and diverse work environments
Gijith Menon
gijith
.
menon
@
naukri.com