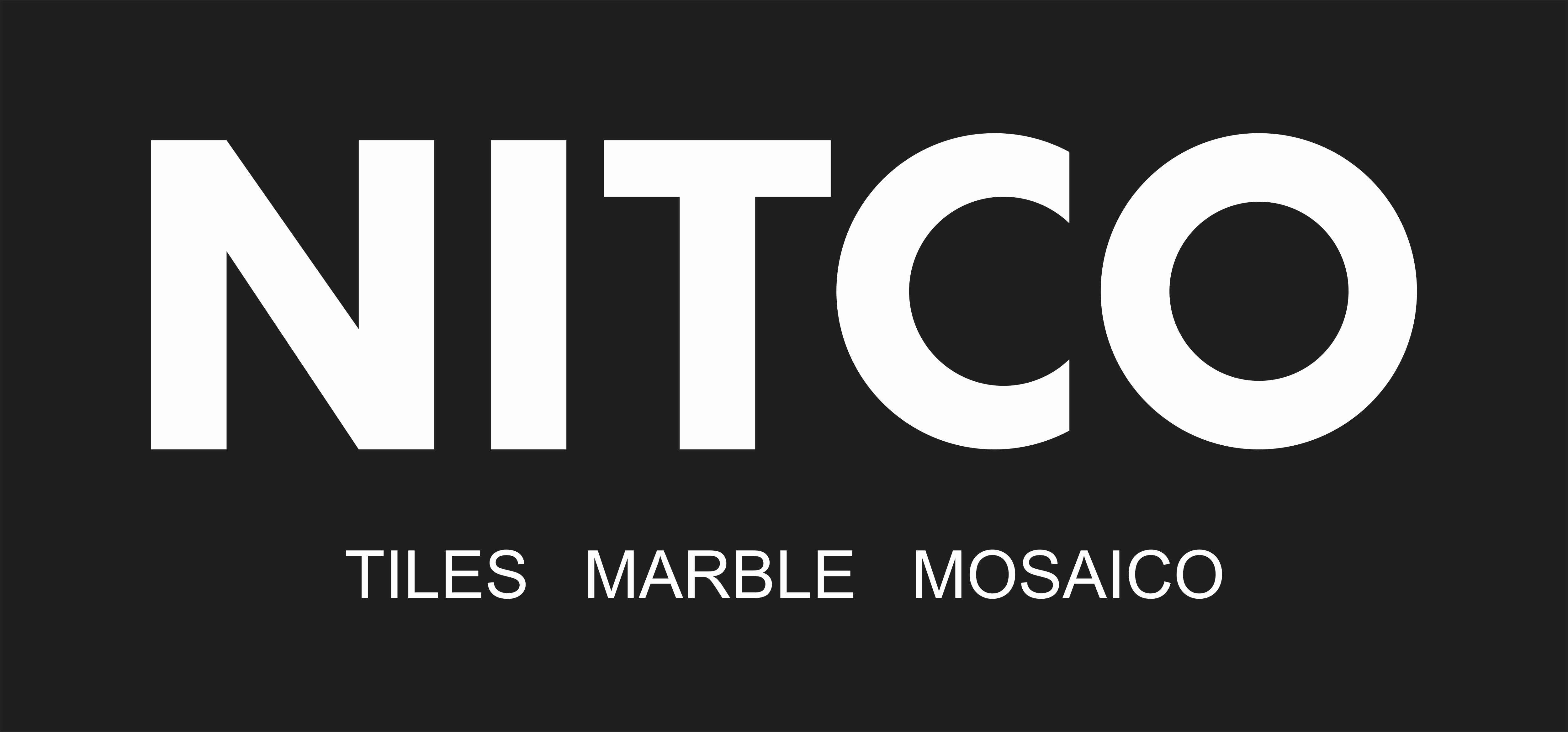 NITCO Limited has been the premier influencer in the construction industry for over five decades. Nitco is the only premium tile brand in India. That is why we are known as trend setters within the industry. Today NITCO has become the most preferred name and the ideal choice of millions of house-holds & the real estate fraternity, due to its rich repertoire Flooring Solutions. The exotic range of flooring preferences boosts of a stunning range of Ceramic Tiles, Vitrified Tiles, Cement-Terrazzo Tiles, Pavers, Steps & Risers, Italian Marble, INTARSIA - an exquisite work of inlay marble work & MOSAICO - artistic creations in mosaic rendered in stone, ceramic and marble. A collection that covers an entire gamut of indoor, outdoor and even industrial applications! An avant-garde at the core, NITCO Tiles has pioneered many a ground-breaking innovations - The Rustic Series, Wood Strips, INVIZA - the dirt-free tile, Leather Finish Tiles, Timberland Wood Finish Tiles, Slate Stone with a beauty of natural slate stone, The Spa Collection, Pietre De Sol, African Slate, Matrix and the latest Estonia, Wall Tiles and Naturoc.
NITCO bags the award for 20th Rank of "Dream Company To Work For Award" held by World HRD Congress 2013
Dealer identification as per product profile.

Sampling execution for New products

NPD Activation Meets (LS/ Hotel) .

Monitor NPD placement
Franchisees & LS Support:
Existing LS, LSE, Looks- Display Support

New LSE, Looks - Coordination for Branding & Display

LS, LSE, Looks Inshop Branding & Paneling activities
Market Development Activities:
Regional Activities Calendar Planning

Planning expenses & getting approvals for Expenses planned

Tracking Trade Marketing Budget vs Utilization

Selection of Towns and Dealers with RM, and Aiding SE/AM in organizing: - Dealer Sales Staff Meet - Mason Meets, Contractor Meets - Dealer/ Subdealer Meets
Channel Activation- Branding, Displays:
MBO Display Support - Top 80% contributing dealers, & New Dealers

MBO Inshop Branding & Paneling activities

Dealer Boards - New Dealers, Selected Existing Dealers Signages - Sub Dealer/ UBS

Marketing Collaterals - allocation, dispatch

Handling related Vendors, External Merchandising Agencies.
Sampling Custodian:

1. New Dealers- Sampling 2. Aid RM in Existing Products sampling 3. Monitor Sampling vs Order generation
Market Intelligence - New Products, Activities (Price List & Schemes by SE/AMs) of future leader, and develop managerial skills using available resources
corporatehr@
nitco.in
http://www.nitco.in