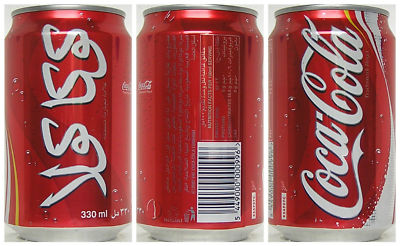 Mechanical Technician
CANDIDATE SHOULD HAVE EXPERIENCE IN FOOD & BEVERAGE INDUSTRY.
HE SHOULD HAVE EXPERIENCE IN MAINTENANCE OF MACHINE IN FOOD FACTORIES
GULF EXPERIENCE CANDIDATES PREFERRED
Perform the Maintenance of Utility Equipment includes (PUMPs, Motor, Valve, Compressor, Piping ,Filters etc.)
Work on Lathe machine, Grinder and also can fabricate the required parts for maintenance.
Work with the maintenance related to his field to achieve the Company goal
1- To perform the Preventive maintenance of pump, valves motor.

2- Change of bearing of Pumps, motor, compressor.

3- Greasing of Bearing of Utility equipment.

4- Perform the Cutting Grinding and drilling during the maintenance

5- Fabricate or Machining of any spare part or work on Lathe, vertical press, vertical drill.

6- Balancing and installation of pumps any new equipment.

7- Can drive of Fork lift.

8- Learn and fallow the GMP and Safety procedure of Coca cola system.
Order of material required for maintenance
jasminsoundlines@gmail.com