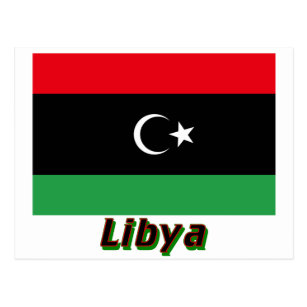 Ronak Rocks Private Limited is professionally managed division of Multi National Award winning Top Exporter Ronak Group, Having its business network in 50 + countries internationally with more than 17+ product sector
*Perform Stock - keeping, general ledger functions.
*Reconcile vendor balances.
*Overseeing stock Loading, Unloading control and processing orders.
*Maintaining Warehouse, goods Movement, transport& distribution.
*Receiving and generating the Challan
Required Candidate profile
*Keeping in touch with purchasing depart. for Min & max Stock levels.
*Overseeing stock control,processing orders & Transportation.
*Ready to relocate in Misurata - Libya
*Must be fluent in Arabic (Read, Speak & Write)
Email:
jobs@ronakgroup.net