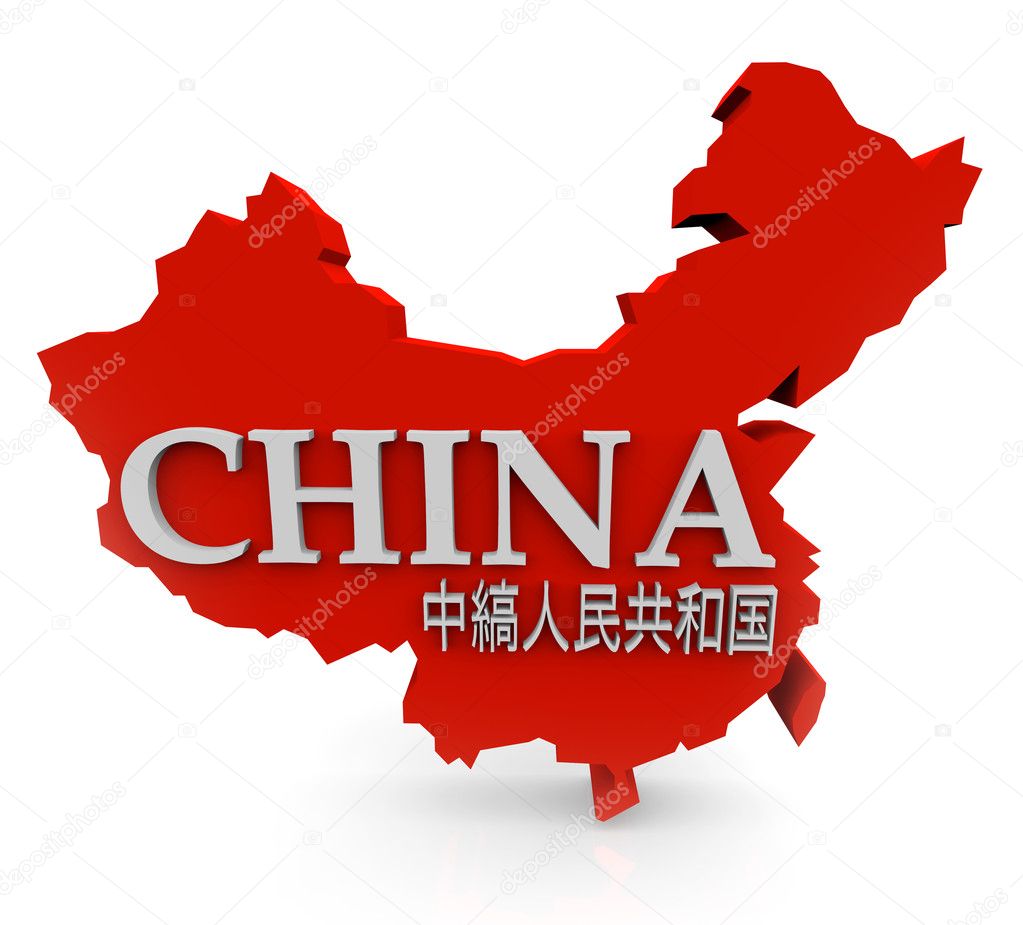 Welding Engineer must have 10 years experience in preparing WPS/PQR and all welding related documentation.

Must have good knowledge in SAW/GTAW/MIG welding processes and have knowhow of equipment involved.

Must be able to face all external and internal audits for welding department independently.

Must be able to manage a team of 30 welders involved in weld over lay / cladding and butt weld joints for valve components.
This position is for our one of largest supplier in China & not for Hawa Valves.
This opening on 2 years contract with Chinese company.
This is Internationally well-known forging company mainly supplying to oil and gas.
Location - Wenzhou, China

2 years - Renewable contract with Chinese forging company
Interested candidates can send their updated CV on Sameer.sayyad@hawavalves.com
shweta.rewatkar@hawavalves.com