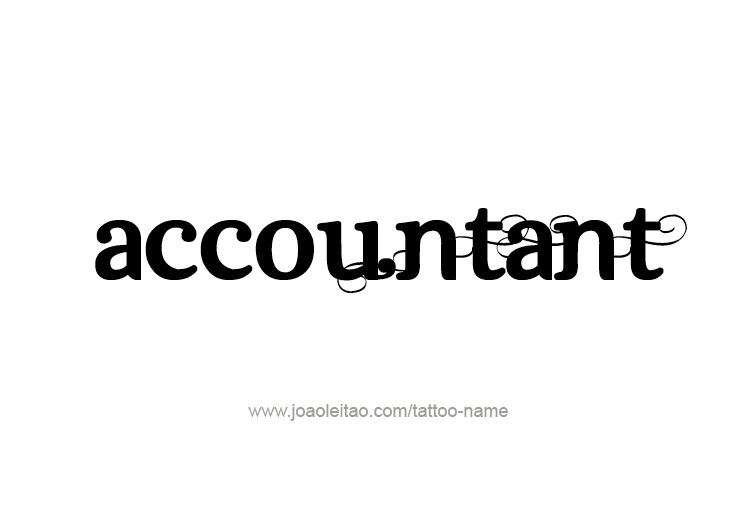 This position is accountable for the day to day finance activities, accounting activities, financial functions, Internal Control, SAP systems of the company, team manage and report accurate financial results.
Principal accountabilities are:
Preparation of daily import raw material status report, collection target & overdues report should be submitted daily before 10 am.
Creating PO for supplier in SAP and follow up
Day to day control, checking, reconciliation on Debtors, collection & Accounts Receivables
Daily data entry Checking (Accounts receivables & Accounts Payable) in SAP and confirm system is correctly updated in daily with the team
Daily verification & follow up on PDC Cheque date, posting, short receipt and update to sales team
Weekly follow up with salespersons on overdues invoices & withholding VAT certificates.
Responsible for Payroll preparation, verification and arrangement of payment on due time.
Responsible for monthly reconciliation between Payroll JV, SAP & Payment
Responsible for monthly reconciliation Sales, credit note & ETR
Responsible for Reconciliation monthly VAT, I-Tax & SAP
Posting of monthly JV by yourself (provisions-Expenses, Depreciation, adjustment, Customer debit note & credit note, Salary) in SAP before month end (27th).
Monthly statutory compliance( Payroll tax, corporate tax, statutory deductions) to avoid any penalty
Monthly physical stock counts with teams, preparation of reconciliation with system quantity, should be submitted before the 4th day from end of month.
Quarterly 100% balance confirmation on all Customers and vendors, should be submitted before the 6th day from end of quarter.
Preparation of intercompany reconciliation at end of every month, should be submitted before the 2nd day from end of month.
Preparation of schedules of annual statutory Audit and for other parties as required.
Directly day to day involvement in SAP improvement, implementation of Budget and SOP.
Bachelor's degree in finance or accounting

Master of Commerce
A minimum of 10 years' experience in the field of Finance, Accounts and Auditing of a big size manufacturing organization.
SAP Knowledge

Strong Excel skills

Analytical Skill

Problem identification and solving skill

Excellent Communication skills

Working under pressure ability
rkumar@alloysconsulting.com