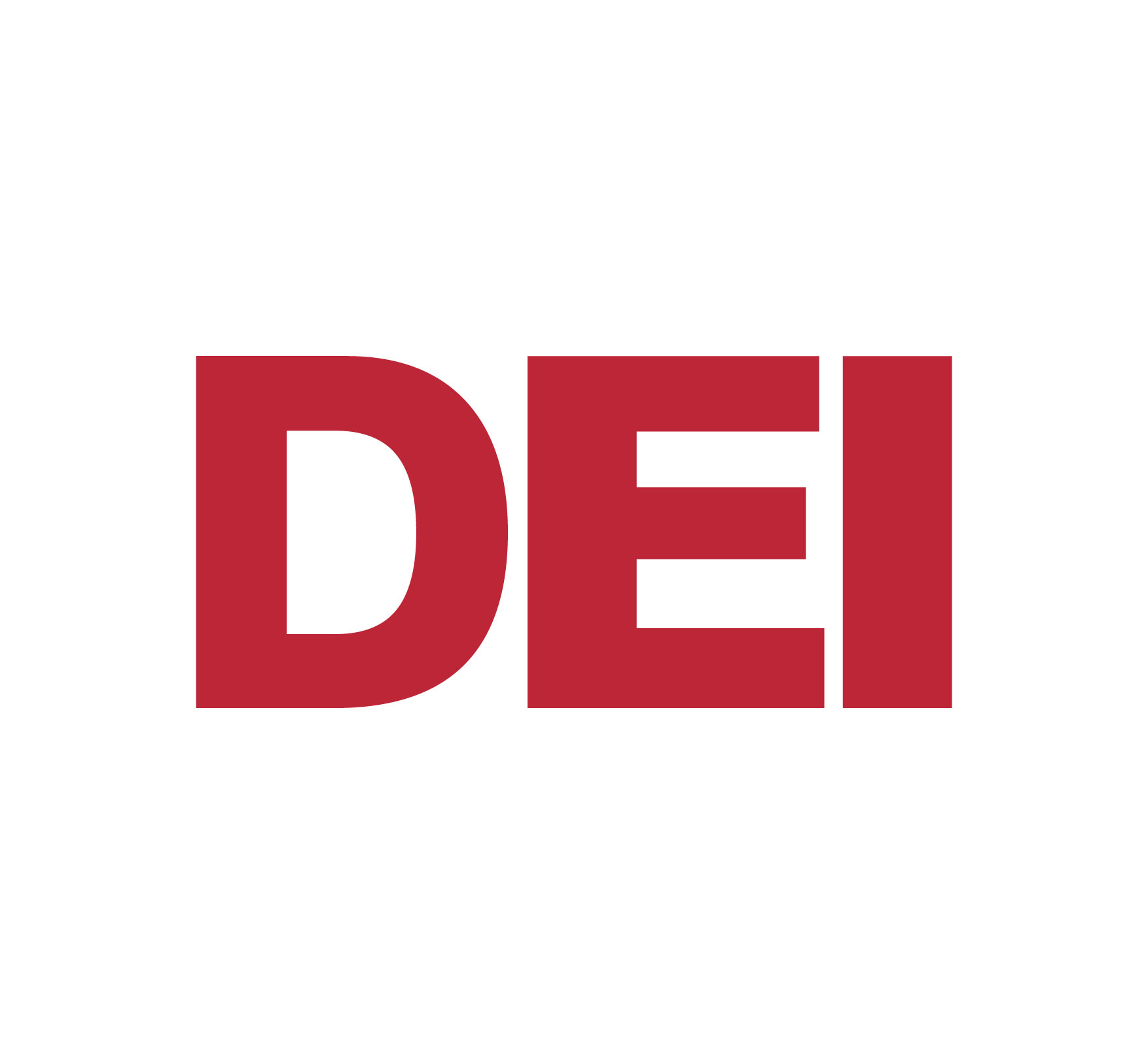 Founded in 2004, DEI is the market leader in imaging services and solutions. Spread across 16 countries, DEI is committed to turning priceless moments into timeless memories.
DEI has regional offices in Orlando, Mumbai, Hong Kong, Singapore and Malaysia and is headquartered in Dubai. As part of the prestigious Fairfax Financial Holdings Limited, DEI is always looking at innovative ways to elevate the guests' most exciting experiences
o Preparing Cash flow.

o Budget & MIS.

o GL Reconciliation

o Coordination with AP team, AR Team for accounting entries and effects in sage.

o Month end closure and Coordinating with Accounts AP Team & AR Team for getting done various reports and verifying them.

o Any other Adhoc Reporting reporting to as to support Managers and Director
6+ years experience
Rajashree Vichare, Manju Nair
rajashree
.
vichare
@
digiphotoglobal.
com,
manju.nair@digiphotoglobal.com