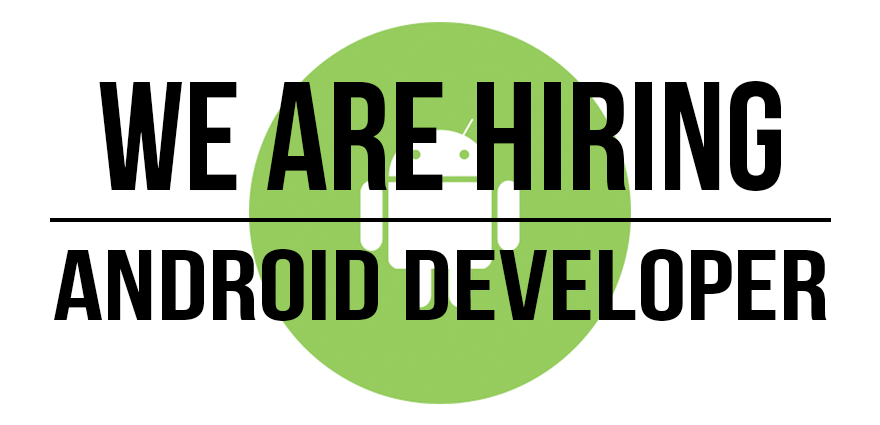 GradMener is a 8 years old Technology Company based out of Pune and has operations in Pune, Bangalore and Dubai. We work for leading Bank and have customers like HSBC, Mashreq, JP Morgan etc Our specialization is RegTech, Specialized QA, Project Management, AI , ML and Deep Learning. We have strategic relationships with SAS, Actimize and have a strong team for Fircosoft. Mashreq Bank. the 3rd largest bank of UAE and uses leading edge technology solutions. GradMener has a team of 16 associates at Mashreq and expected to grow to 30 be end of the year
Please find below JD for

Android Developer

:
- Minimum 5-8 years experience on Android Platform
- Java Kotlin experience.
- Rest API exposure
- Android J Unit
- Experience in Android Project Lifecycle
- Experience in New Android libraries, Widgets, Frameworks.
- Experience in integrating SDKs and managing App development independently.
- Experience in managing App releases on App Centers, Store Submission and Production release.
- Self Starter
bhagyashri@gradmener.in, parizad.udwadia@gradmener.com