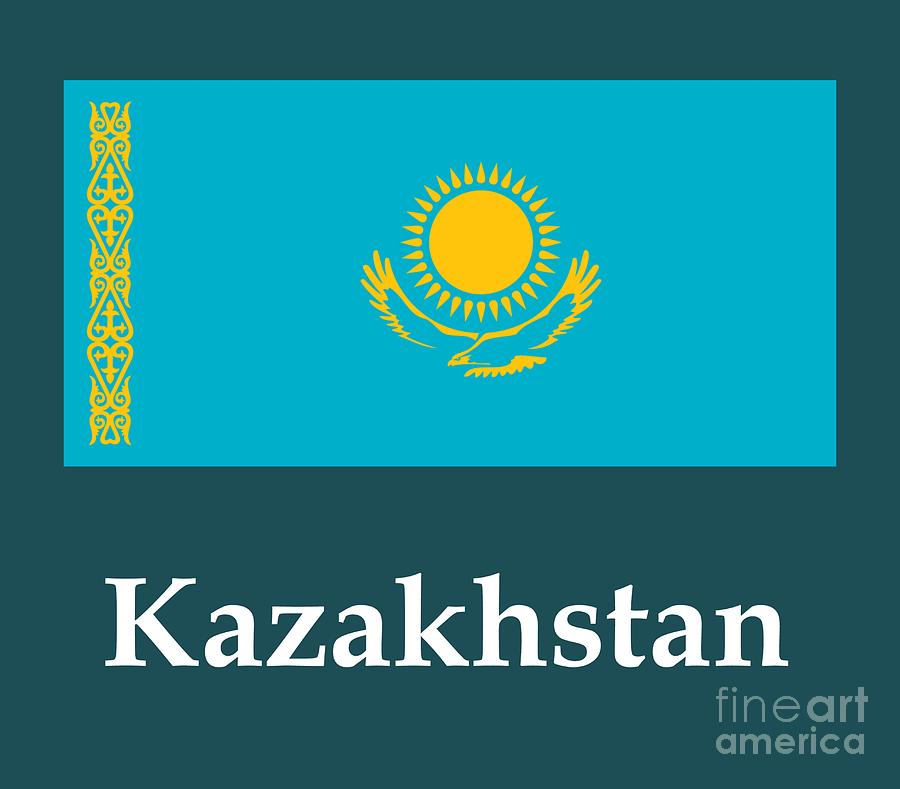 Hiring Asp .Net Developer for Kazakhstan Location.
Requirement details are below:
Job location : Kazakhstan

Position : Asp. Net Engineer - Kazakhstan

Working hours : 11 Hrs / 28 Days

Salary : USD 2400 - USD 3500 Plus Benefits

FAT : Provided by company

Medical : Provided by company

Ticket : Provided by company

Interview Mode : Telephonic / Skype Interview

Leave Rotation: : 14 Days Leave after 154 Days working
Create new web API's and be involved in the full development lifecycle
Build lasting and scalable web applications using C# and ASP.Net
Ensure code is written to a high standard and implemented efficiently ASP.Net Engineer skills:
Three or more years' experience with the latest Microsoft technologies; **ASP.Net, C# and .Net Core**
Experience using MC Access and SQL databases, MVC, CSS and API development
Expertise in using Visual Studio 2017+ as an IDE
Education: An aspirant must have a four-year Bachelor's degree in automation, mechanical or electrical engineering. Having supplementary courses in databases and statistics is an advantage.
Practice Min 2 years' experience in industries like energy or system designs among others
Gayatri Verma
gayatri@dss-hr.com