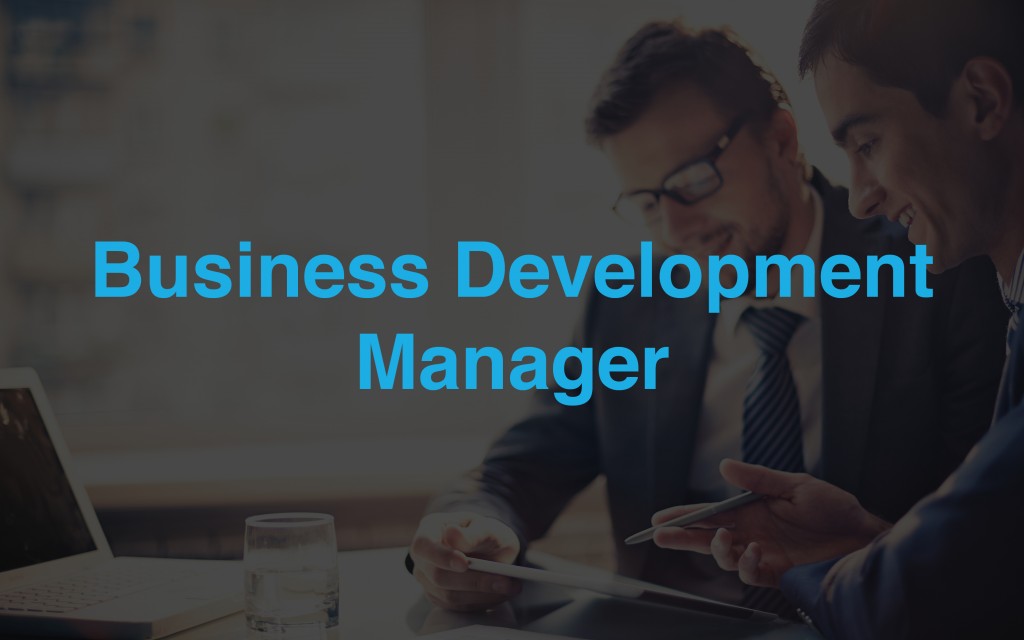 Contacting potential clients to establish rapport and arrange meetings.
Planning and overseeing new marketing initiatives.
Researching organizations and individuals to find new opportunities.
Increasing the value of current customers while attracting new ones.
Finding and developing new markets and improving sales.
Attending conferences, meetings, and industry events.
Developing quotes and proposals for clients.
Required Candidate profile
Experience in sales, marketing of

Industrial Products.
Strong communication skills and IT fluency.
Ability to manage complex projects and multi-task.
Excellent organizational skills.
Ability to flourish with minimal guidance, be proactive, and handle uncertainty.
Proficient in Word, Excel, Outlook, and PowerPoint.
Comfortable using a computer for various tasks.
Experience in Sales for 10 Years and a similar Industry for 5 Years
akanksha@addrecsolutions.com