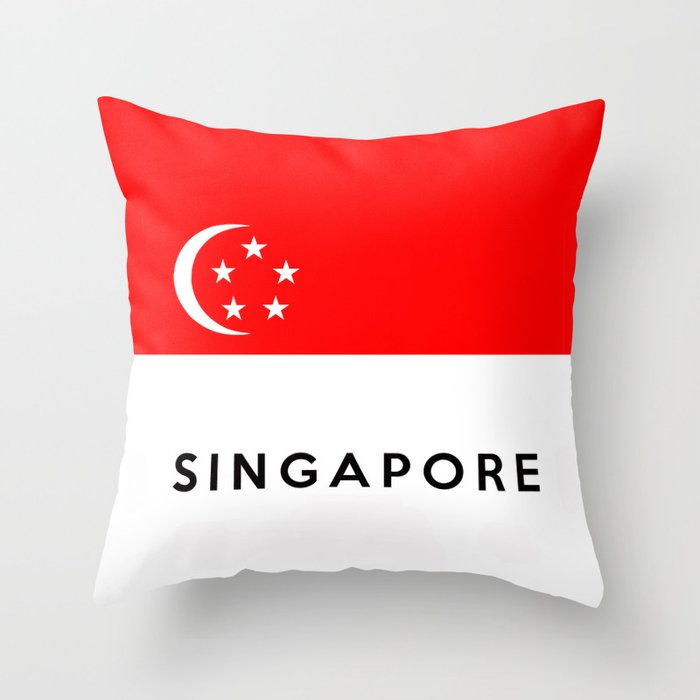 Our Client is a well-known investment bank in Singapore.

Working location: Singapore, 5 working days
The Job
Part of the development team to handle technical activities to maintain and enhance the customization and integration module in C++ and Java for the new version of Finastra Summit software package.

To work on day to day with technical and functional subject matter expert in Summit, be exposed to new technologies deployed by the bank and learn about the financial domain of Interest Rates Derivatives.
3+ years development on C++

3+ years development on relational database like Sybase

Relevant experience in Java development

Experience in CI/CD and related tools (e.g. Git, Jenkins....)

Strong culture of object oriented programming

Knowledge in Sybase, Unix, DB Admin, Shell scripting, PL/SQL, MQ Series, CFT and Control-M

Java development experience

Exposure to back-office system similar to SUMMIT in CIB organization

Exposure to Capital Markets applications

Knowledge in Financial IRD products IRD and Capital Market FO/BO environment

Autonomous, self motivated and excellent team player

Ability to work well under pressure
Excellent written and verbal communication skills for both team mates and management

Excellent communication and interpersonal skills

Strong analytical and problem solving skills

Proficient software development life cycle

Autonomy to include implicit deliverables in assignment based on best practices

Strong appetite to learn both functional and technical new domain

Appetite to participate to technical market trends and communities

Strong sense of confidentiality

Experience in DevOps will be a plus.
Prepare your resume in word document (please include your current salary package with full breakdown such as base, incentives, annual wage supplement etc.) and expected package with your notice period (Including leaves to offset) and email it to

waicharng.chong@adecco.com

All shortlisted candidates will be contacted
Chong Wai Charng
waicharng.chong@adecco.com