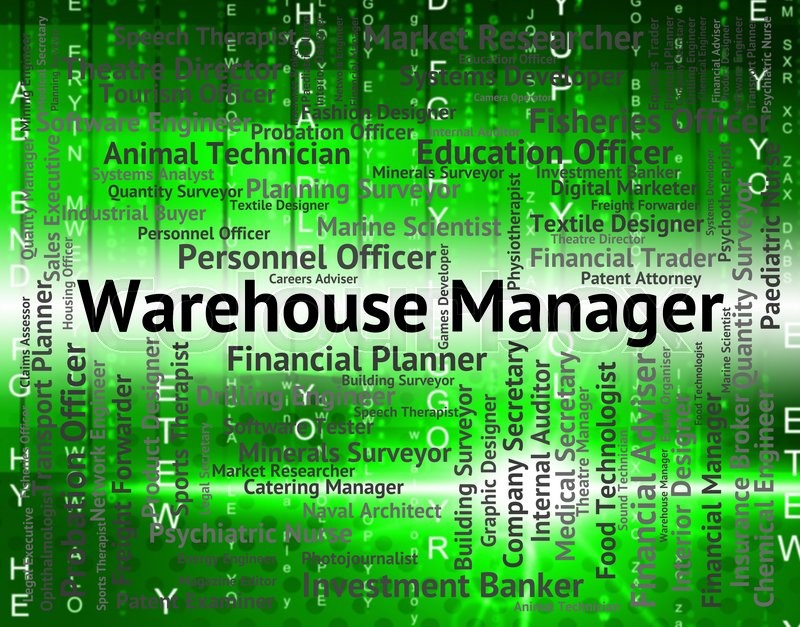 Interview Date: 20th February - 22nd February , 9 AM onwards
Organising the safe and efficient receipt, storage and despatch of warehoused goods. Early applications are advisable for logistics and distribution training scheme vacancies - especially for those with major employers.
Required Candidate profile
The candidate must have experience in restaurants.
Must have minimum experience of 3- 5 years.
Able to speak in English
7021142443
cv@
nooriaenterprises.com,
hr2@
nooriaenterprises.com