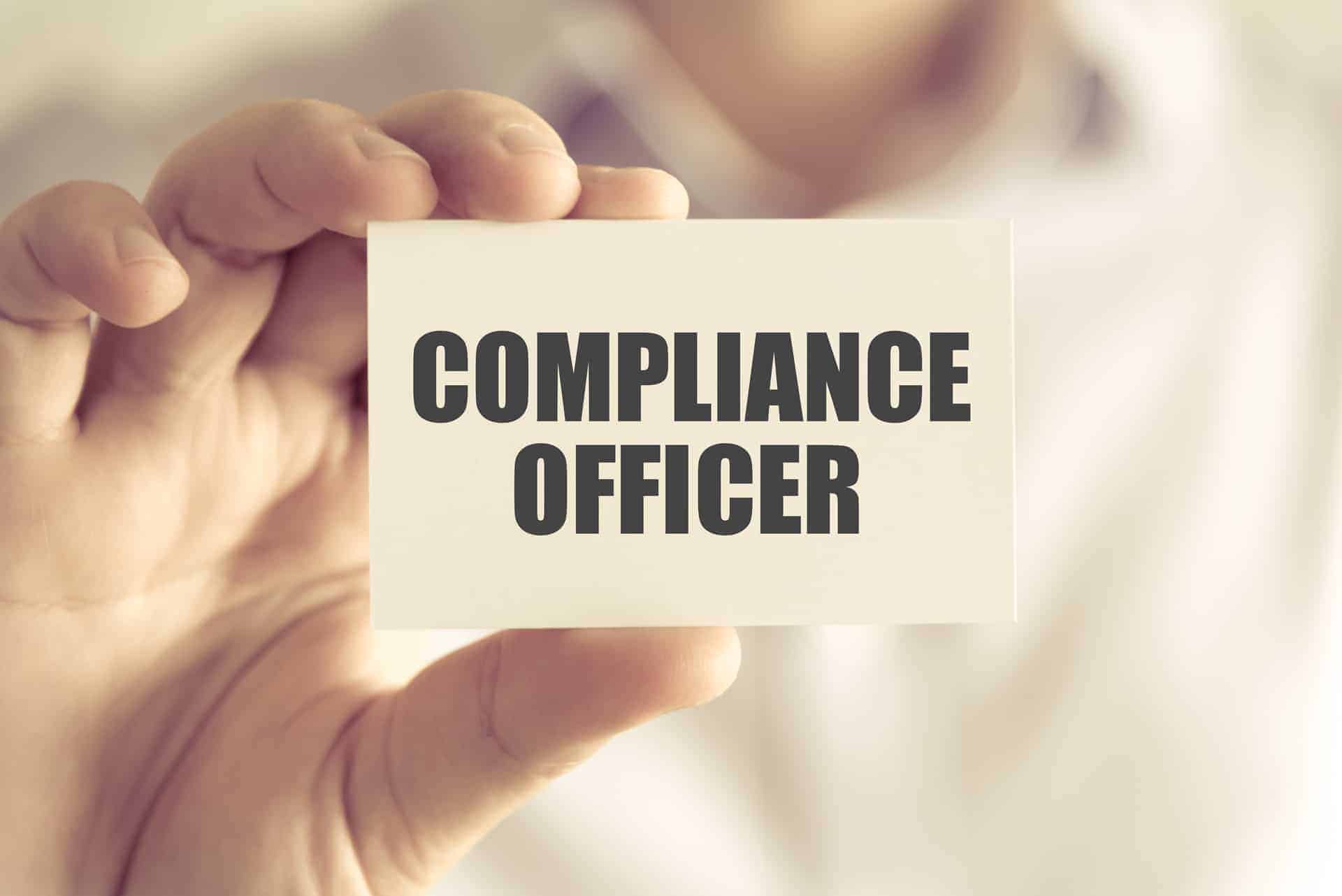 Position:

Compliance Officer
Location:
Uganda, East Africa
To improve the company's operational efficiency and effectiveness and help the company to accomplish its objectives.
Applicants should have exposure/competence in the following:
Proven track record for the position in construction/manufacturing/oil & gas industry.

Result oriented person.

Proven Managerial and Leadership skills.

Leading successful and ambitious teams, working with growing teams to solve specific challenges and accomplish task.

Successful resolution of issues/complaints in a timely and professional way.

Self-confidence with analytical mind who believes in perfection.

Hardworking nature.
Required Qualification & Work Experience:
Age 30-40 years

A minimum of 5-7 years of working experience in the same position.

Relevant degree or diploma for the required position.

Candidate should be from construction or manufacturing or oil & gas industry

Candidate will be required to look after the Legal, ISO, Health & Safety and Quality compliance of the company

Should have commercial flair and understand business.

Candidate should have knowledge/aptitude for learning and training subordinates and colleagues & should devote time in understanding new things and implementing them to improve the working environment of the department and company for future growth of self and company (Like R&D, ready to upgrade yourself etc.)

Africa working experience is preferable.
Kindly revert back with your interest confirmation at the earliest so that accordingly we can proceed further