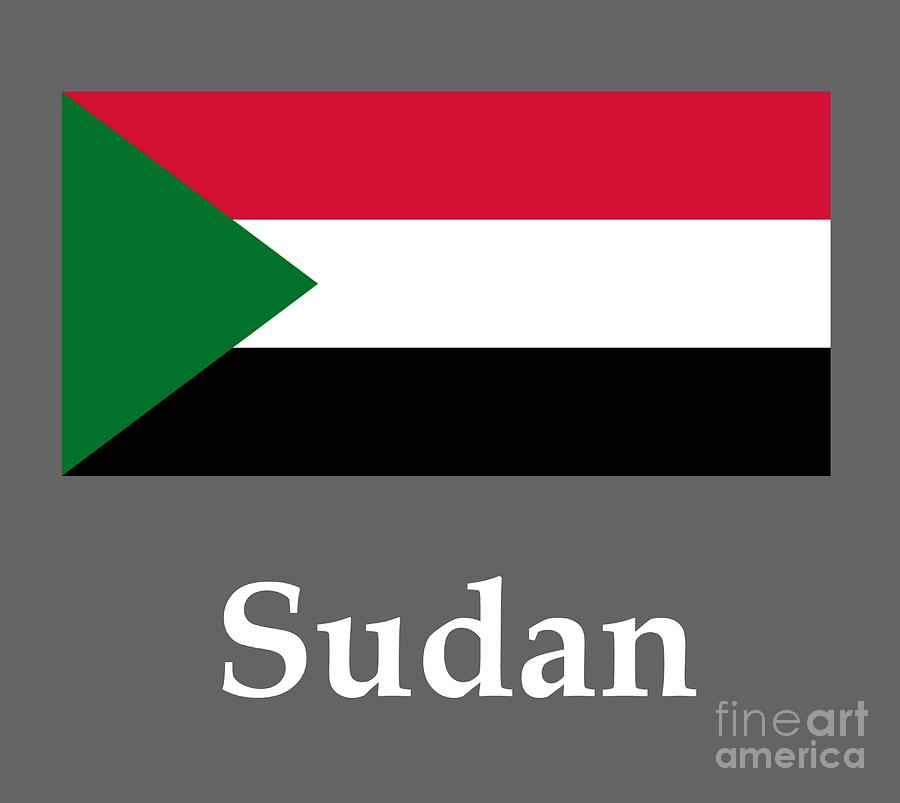 8 - 10 Years in which at least 2 projects shall be executed / completed at the capacity of Construction Manager
MV and HV Indoor and Outdoor Substation especially Gas Insulated Type substation, LV Switchgear, Basic exposure to the review of detailed engineering documents, reading of construction drawings and switchgear assembly drawings.instruments with HART PROTOCOL.
Perks - Return Air Ticket + Visa + Food + Shared Accommodation + 1 month paid leave in every 6 months*
Sticker Visa thru New Delhi - 45 days process
1. ECNR PASSPORT IS MUST FOR ALL CANDIDATES. AGE LIMIT : 45 YEARS. PASSPORT SHOULD BE VALID FOR ATLEAST 12 MONTHS FROM THE DATE OF ARRIVAL.
2. PLEASE NOTE THAT THE CANDIDATE SHOULD BE READY TO JOIN US WITHIN 15 DAYS. HE ALSO NEEDS TO TRAVEL WITH HIS ORIGINAL EDUCATION CERTIFICATES TO GET THE SUDAN / SOUTH SUDAN
RESIDENT VISA.
3. CANDIDATE CAN BE PLACED AT SUDAN OR SOUTH SUDAN.
4. PLEASE COLLECT THE WRITTEN CONSENT FROM THE CANDIDATE ABOUT HIS & HIS FAMILY'S AGREEMENT UPON WORKING IN SUDAN / SOUTH SUDAN.
1. Candidate CV

must have

the details of Company Name, Duration of Work and Work Location
2. Experience, Education and other courses certificates along with present company offer/appointment letter as mentioned in the CV - color scanned copy (NO PHOTOS PLS)
3. Passport Front & Back page - color scanned copy (NO PHOTOS PLS)
4. Recent color photograph
Oil & Gas Upstream Brown Field and Green Field Projects, Power Sector, Fertilizers
1 Name :
2 Position Applied :
3 Contact No. :
4 WhatsApp No. :
5 Current Salary in USD PM :
6 Expected Salary in USD PM :
7 Notice Period :
8 Total Experience :
9 Experience in Oil & Gas Industry :
10 Highest Qualification :
11 Current/Last Company :
12 Current/Last Designation :
13 Current Location :
14 ECNR Passport (Yes / No) :
15 Willing to relocate to Sudan / South Sudan (Yes / No) :
16 Health Status :
juhi@saisungroup.com