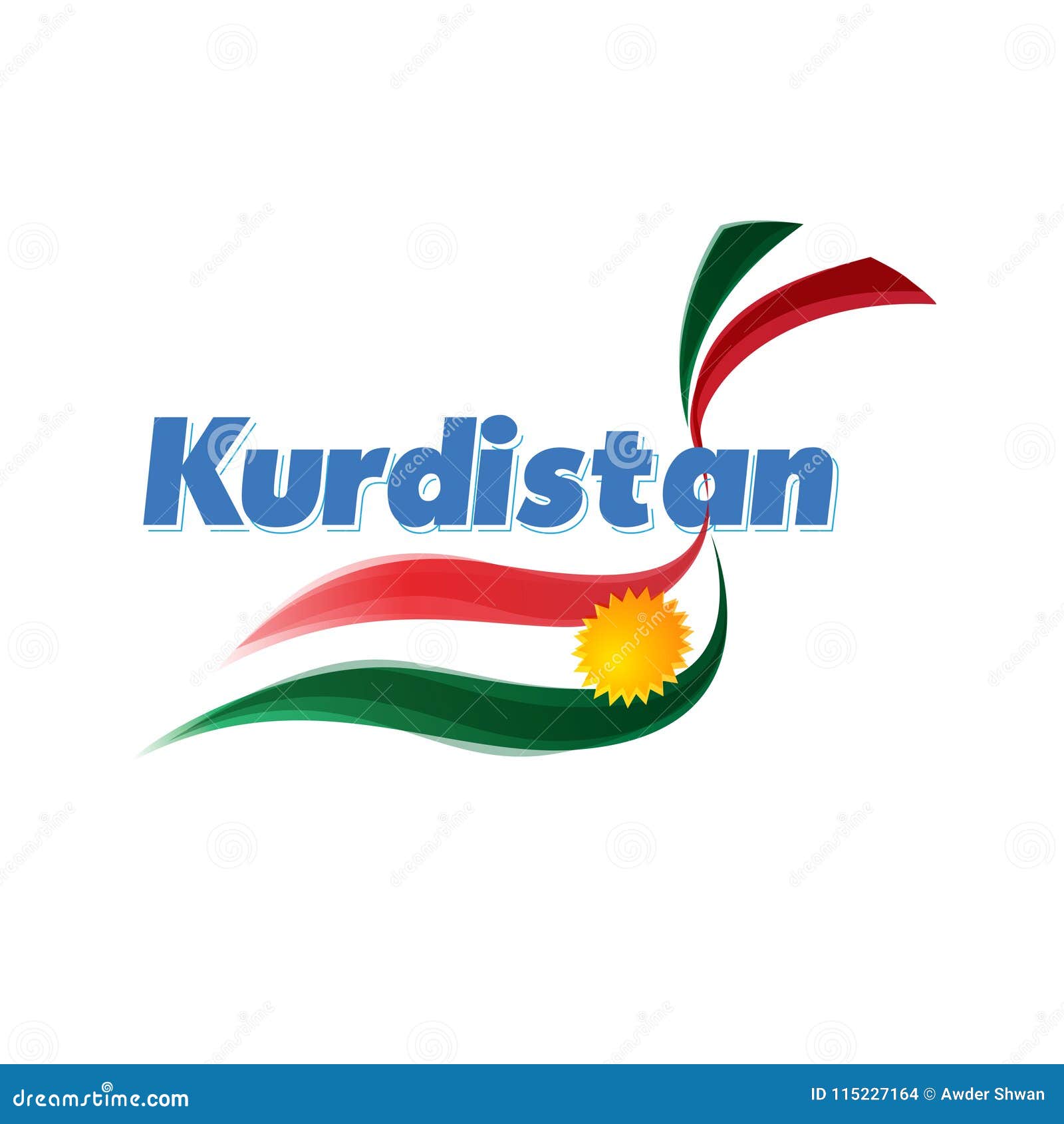 We have urgent opening for

Engineering & Maintenance Manage

r in Oil Refinery at Iraq Kurdistan.
Candidate should have experience in maintenance & engineering of Cured oil refinery.
A Degree in Mechanical Engineering
At least 10-12 years in Engineering and maintenance in refineries with at lest 6 years at a senior level of supervision. Work to include Engineering, Maintenance, Inspection and asset testing.
Responsible for overall utilization of refinery resources to achieve strategic engineering, maintenance and reliability objectives. This includes compliance with company's objectives including the maintenance and reliability programs, preparation and tracking of maintenance and engineering budget, and management of all engineering and maintenance activities including all turnarounds.
Provide strategic and operational direction and decision making to the Engineering/Maintenance staff in support of company goals and objectives.
Interested candidates can send resume at jasprit@iquest-consultants.com