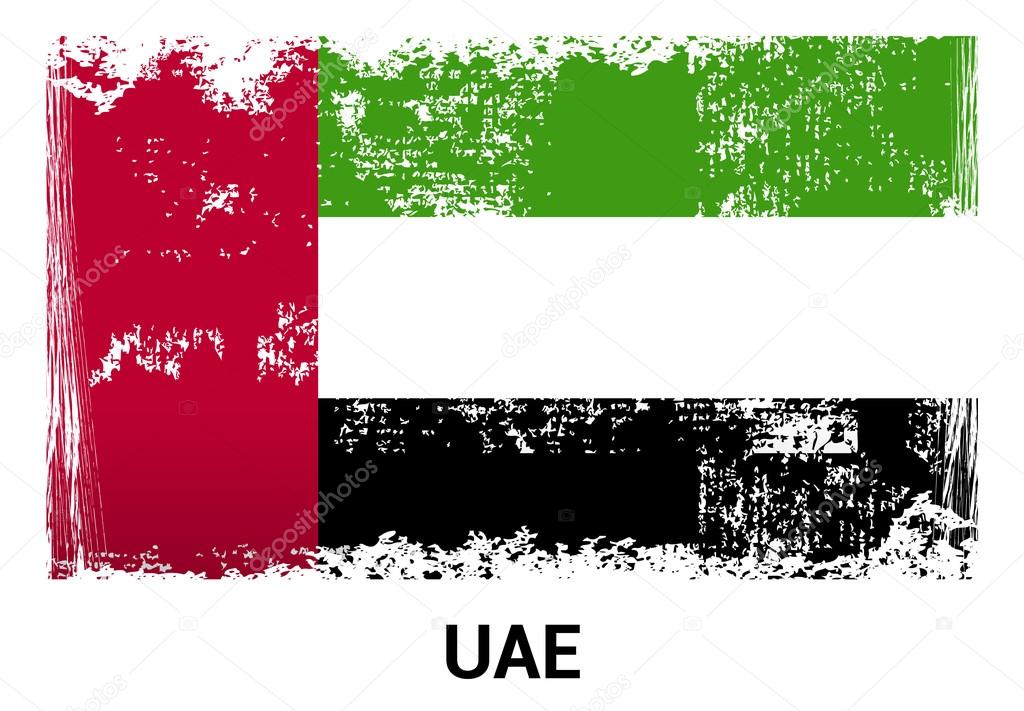 Hiring for Major Steel and wooden fabrication company based in UAE
Urgent Opening for 75 steel fabricators and 3 Foreman who knows drawing of reading and independently carry out steel and wooden fabrications.
Fabricators - 1200-1400 AED
Foreman - 2000-2200AED
3+ years experience
Free Food & Accommodation & Transportation
Required Candidate profile
Free two way tickets to the home country in every two years and leave salary as per UAE Law.
Contract Duration - 2 Years renewal
Sanchita Gode
7777074878
jobs.recruiterszone@gmail.com, george.rzindia@gmail.com, naik.
rzindia@gmail.com