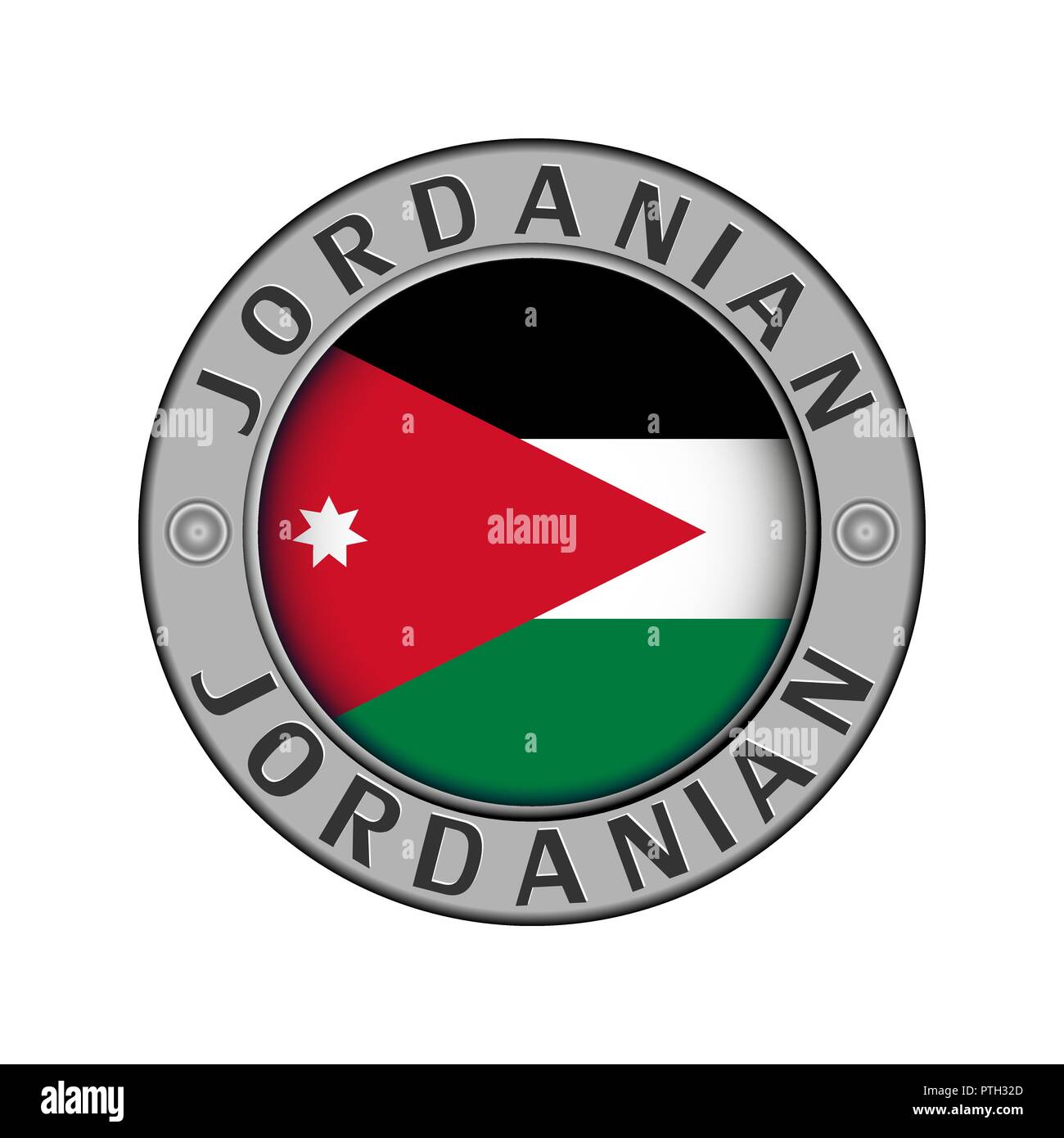 We have an urgent opening for GM Production and Production Manager with a Leading Garment manufacturing company. It's a Hong Kong based company.
GM - Production
Good hands on in Woven- Denim garments.
Should have handled min 1000 machines.
Knowledge of Lean manufacturing, Factory production, operations handling.
Should have IE Background.
Should have handled Cut to pack.
Ready to move to Bangladesh and Jordan.
Same as above key skills with more than 5 years of experience.
Ready to move to Bangladesh and Jordan
Aditya Mishra
Jobs@cielhr.com