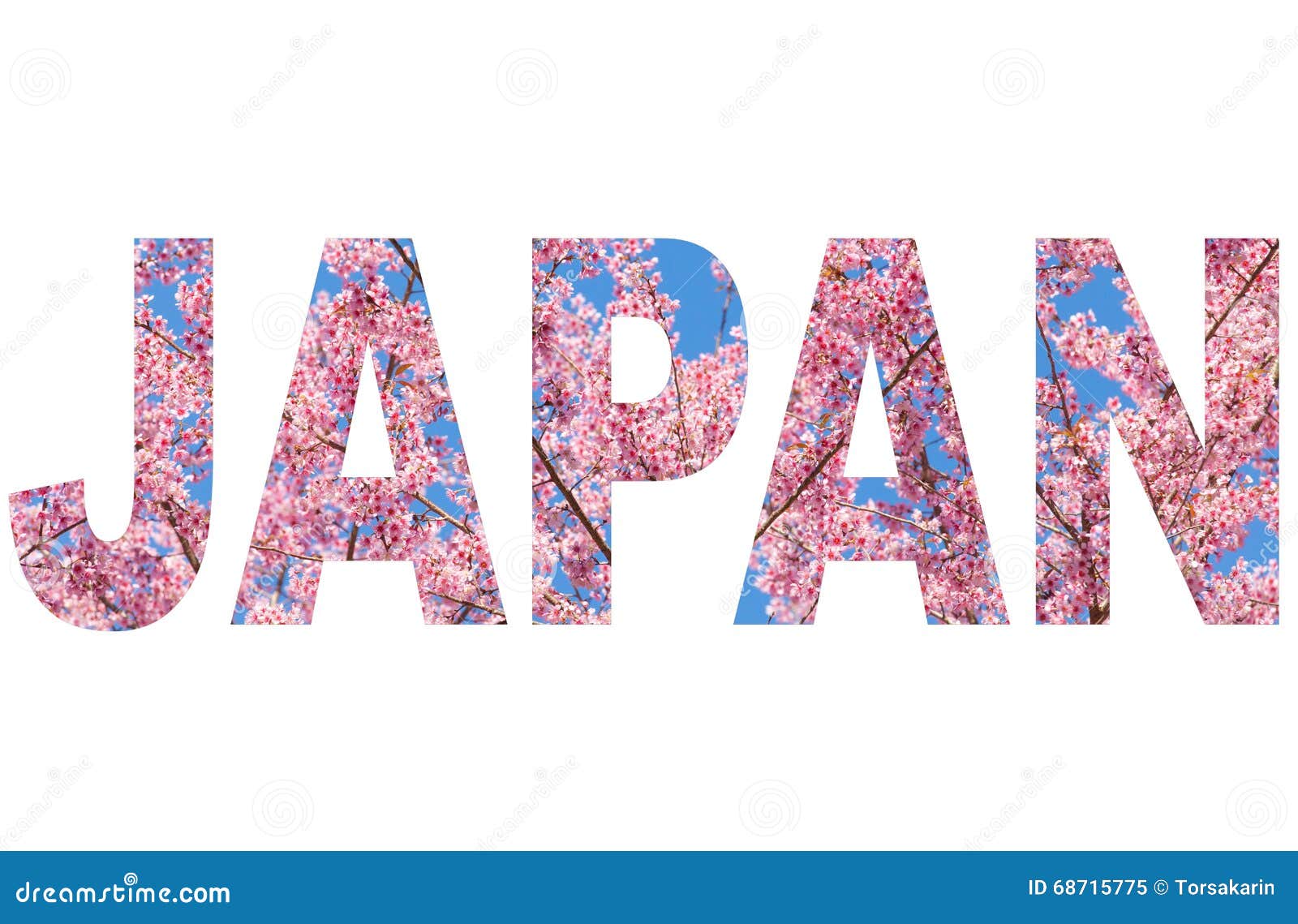 SRM Technologies, a part of renowned SRM group is a global professional service firm specialized in providing reliable, predictable and consistent product engineering, IT custom applications, remote infrastructure management, enterprise application and transformation services to clients and reduces the global time-to-market in product realization in this digital economy world. SRM Technologies was founded in 1999, and has grown to over 850+ professionals with Global Headquarters in Chennai and R&D center in Bangalore, India and Regional Headquarters and proximity centers in the United States and Japan. SRM Technologies is an ISO 9001 and SEI CMMI Level 3 Certified company
Opening for Japanese Bilingual Java Developer -Japan- SRM Technologies Pvt ltd (
www.srmtech.com
).
We have an urgent opening for Java/ J2ee Bilingual (JLPT Minimum N3 Level) engineer for onsite Japan location.
Should have an experience in J2EE Technologies.
Should have an experience in Requirements and Specifications.
Should be strong in SQL Database and J2EE technologies.
Sound knowledge in SDLC and Design Patterns - MVC1.
Good knowledge in JSP, Servlet.
Sound knowledge in Deployment,
Experience in Documentations(Detail Design,UT,IT)
Experience in Spring MVC and Java8 Knowledge in Mybatics ORM Database experience with large databases on MySQL REST web service Thymleaf Gradlew build tool Junit/PowerMockito testing Linux server maintenance and troubleshooting Git/Github Agile development practice.
Must have Japanese level communication - JLPT (N3 Level).

* Excellent Designing, Coding & Testing techniques in Embedded field

* Japanese Language Skill is Mandatory

Experience: 3 - 8 Years

Job Location: Japan

Please share Resumes to deokantverma@srmtech.com