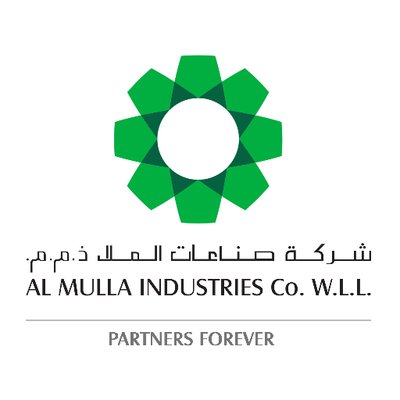 Leading Kuwait based multinational business conglomerate with over 15,000 employees. The Group has business interests in diverse industry sectors that include automotive, engineering, financial services, office-automation, travel, rental and leasing, trading, and manufacturing operating through 40+ companies in 8 countries
Purchase Assistant/ Buyer

Qualification: Bachelor Degree/Diploma

Experience: Should have minimum 5 years experience as a Purchase assistant/buyer

Proven working experience as in Purchase specially Import
Familiar with Import clearance process
Familiarity with sourcing and vendor management
Interest in market dynamics along with business sense
A knack for negotiation and networking
Working experience of vendor management software ( SAP)
Ability to gather and analyze data and to work with figures

Qualification: Degree/Diploma in Mechanical Engineering

Experience: Should have minimum 5 years experience as a Design Engineer
Knowledge on designing Tipper trailer bodies, Low bed Trailers, Flat bed Trailers, Fuel Tankers, Sewage Tankers, Garbage Compactors etc. etc. Must have knowledge on Solid Works Modeling, Simulation etc. Must be conversant to UL, APL code. Knowledge of ASME Codes and working experience on ASME Coded vessels will be added advantage.

Qualification: Degree in Mechanical Engineering with NDT Level III (ASNT Level III)

Experience: With 4 years working experience as NDT Level III & and in Quality Control activities.

Knowledge in relevant sections of ASME standards & Codes for Pressure Vessels manufacturing required.
Level III need to be qualified in all following Tests - ASNT NDT LEVEL III
ASNT NDT LEVEL III in UT
ASNT NDT LEVEL III in RT
ASNT NDT LEVEL III in PT
ASNT NDT LEVEL III in MT

Qualification: Diploma in Mechanical Engineering

Experience: Should have minimum 5 to 10 years experience as a Hydraulic foreman

Hydraulic and Pneumatic Technician with practical working knowledge on vehicle mounted products.

Candidates who have practically working on following products will be considered.
Tipper bodies, Trailers,
Garbage Compactors,
Recovery Vehicles,
Fuel Tanker Top Loading,
Bulkers / Cement Bulkers etc

Nationality: Indian

Email Id: rec19@asmacs.net