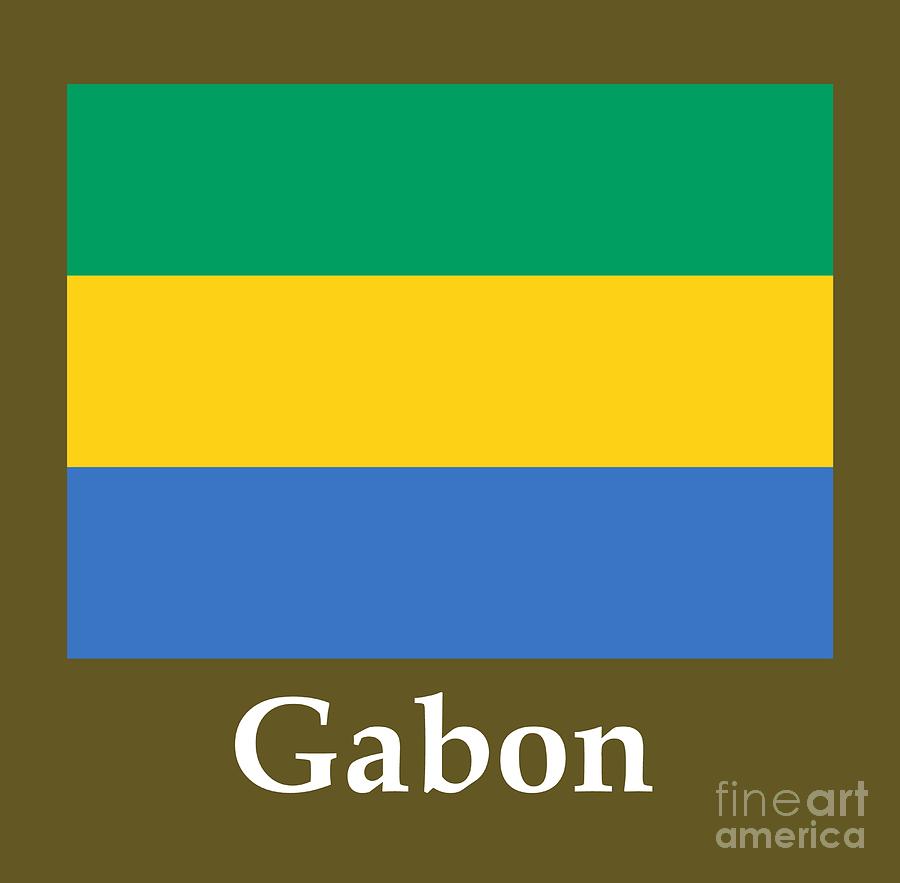 Urgent Opening for

Mining Mate - Gabon, Africa
Looking after shift operation in mines as Shift In-charge with Safety and Cost efficiency.

Experienced in deployment and scheduling of heavy earth moving machinery mainly Shovel and Truck combination depending upon the requirement of production and other parameters like lead distance from working site to unloading area, etc.
Design of haul roads, making super elevations and maintenance of haul roads.
Responsible for maintaining haul road conditions and hence accountable for tyre life.
Maintaining the Trenches all along the haul roads to maintain the perfect drainage system.
Maintaining proper drainage system at waste dumps to maintain the slopes stabilities of the dumps.
Ensuring the safety at the dumps.
Implemented "Fleet Management system" for monitoring the Machinery and ore/waste movement.

Experience in Open Pit Mining
Interested candidates can share resume on jobs@afromanpower.com
Shruti Kadam : 022 61230718