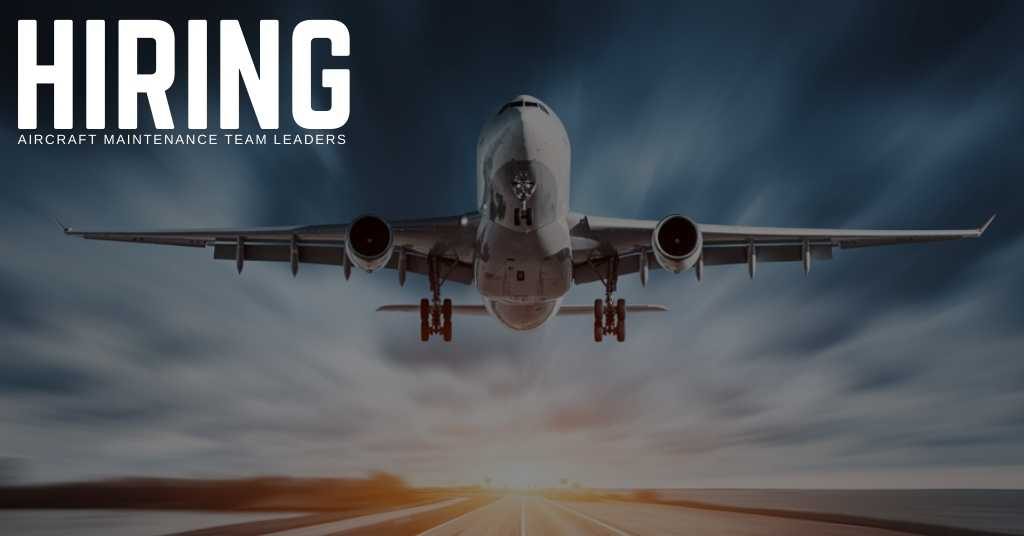 Job opportunity with one of our Leading MRO company in UAE. Below I have mentioned few details FYR
Position title: Avionics Technician (BASE MAINTENANCE ONLY)
Job Location : UAE
Contract Duration: 3 months
Required Staff:
Avionics Technicians (10 nos.)
Cabin Technicians
(10 nos.)
Airframe & Powerplant Technicians
(10 nos.)
benefits: The salary for these positions is 5,500 AED, plus accommodation, transportation, food ( breakfast & dinner, lunch is provided on-site).
Skills required:
* Holder of aircraft apprenticeship, aircraft engineering diploma, or equivalent part 147 basic training certificate in relevant field, (Mechanical or Avionic);
* Minimum 3 years' experience in relevant Aircraft Maintenance environment, or 2 year of such experience in case where holder has an Aviation University Degree; Specifically in electrical systems/avionics, airframe and power plant or structures/composite repair of Boeing and Airbus aircrafts;
* Knowledge and familiarity on aircraft technical manuals;
* Good command of written and spoken English.
Preferable:
* Training (ITS, EWIS and Human Factor (Module 9), Module IO, PART 145, Quality System, SMS, MOFJ WPM as required;
* English language level not lower than B2.
If interested to explore this opportunity further, please reply to me on this email and attach your updated CV in word format
Total years of experience:
Aircraft Technician experience:yes /No
Can you join immediately incase you are selected:
Current Employer:
Expected Salary:
Current Location:
Education:
Work Location:
Are u willing to work in UAE
willing to work for 3 months: yes/No
Required Candidate profile
Holder of aircraft apprenticeship, aircraft engineering diploma, or equivalent part 147 basic training certificate in relevant field, (Mechanical or Avionic);
* Minimum 3 years' experience in relevant Aircraft Maintenance environment,
Specifically in electrical systems/avionics, airframe and power plant or structures/composite repair of Boeing and Airbus aircrafts
Somashekar M
somashekar
.m@adecco.co.in