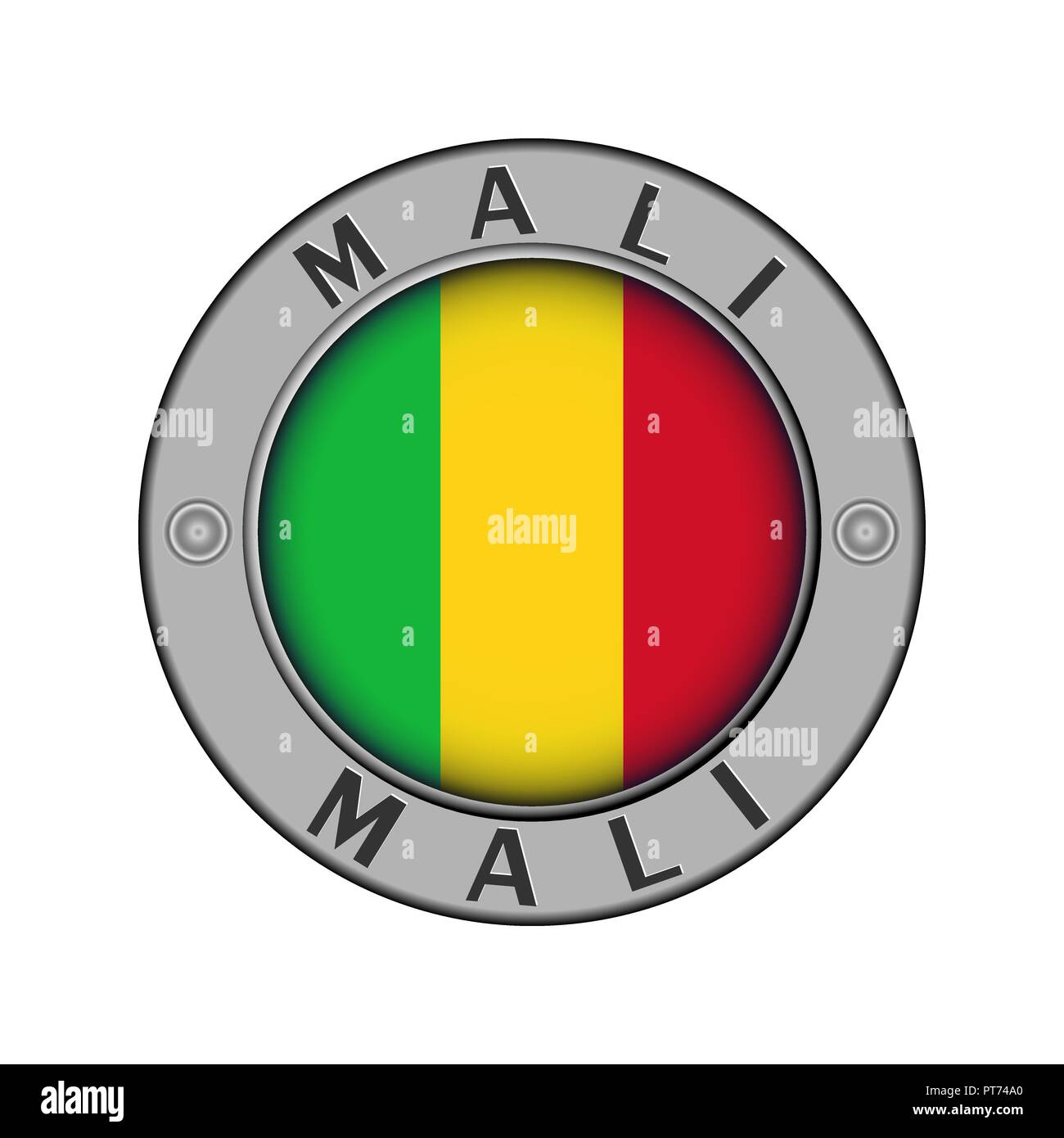 Leading Industrial Products / Construction Equipment Manufacturing company
Responsible for managing entire P&L activities the Branch ( Mali - West Africa ) like Marketing, Business Development, Quality , Product Management, Budgeting, Forecasting, Inventory, Techno Commercial & Etc

Ability to work on KPI's and continuous improvement mechanism.

Ability to visualizes and drive cost optimize model and approach.

Ability to design P&L, Budget, Process, systems.

Strong business acumen and leadership qualities.

Experience in Inventory, Logistics, Operations & Vendor Management.
Required Candidate profile
Good communication Skills
Experience in handling Construction Equipment added advantage
Ready to relocate to West Africa ( Mali )
Willing to join in short notice
info@corporate-resources.net