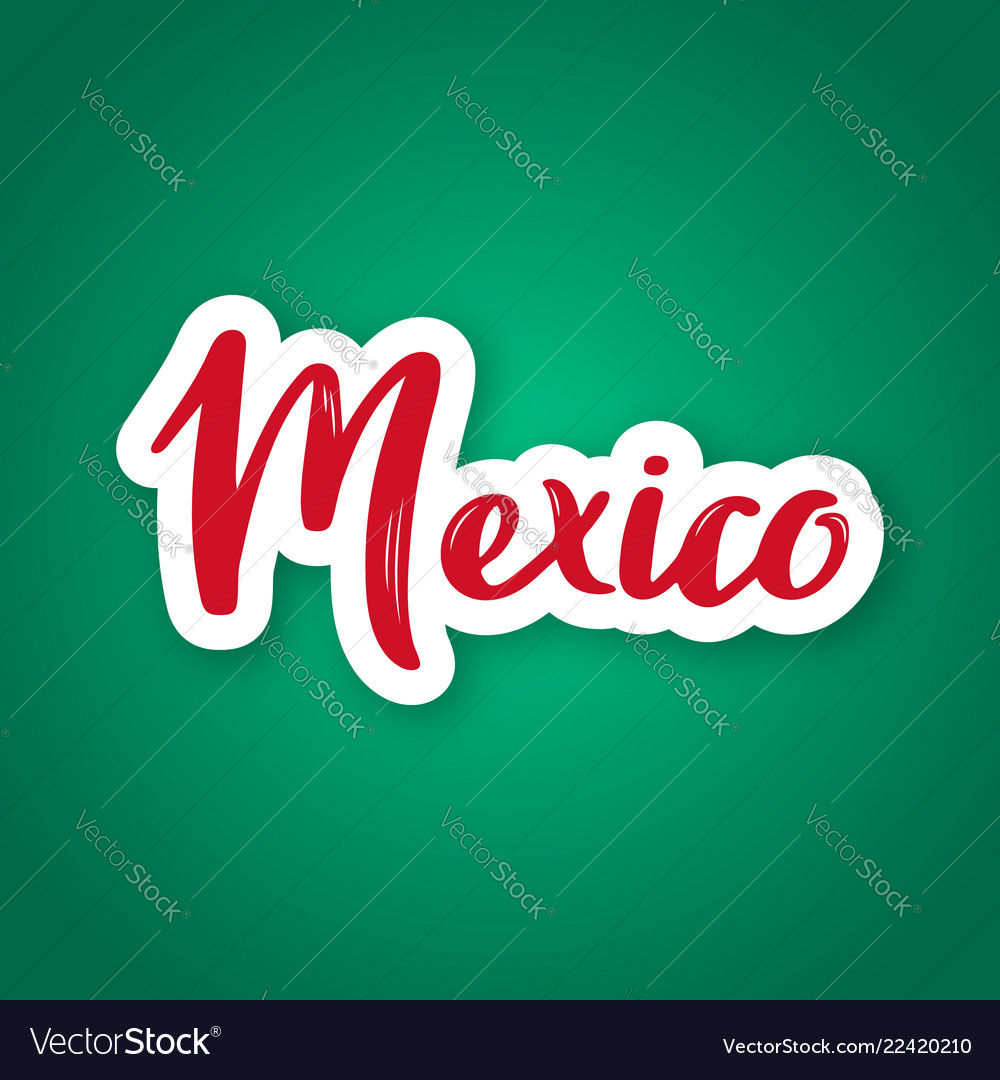 We are hiring for below position- interested candidate can share details on :ReenaK@Circuitronix.co.in
Position : Manager (Paint Shop - Plastics & Metal )
Job Description :
Position Summary: Responsible for the day to day operation of the plastics & Metal paint shop.
Specific Responsibilities:
Responsible for paint shop performance as per defined target .
Should ensure optimum utilization of resources - 4M
Ensure that product performance as per the OEM product specification.
Responsible for Paint shop equipment maintenance, Hanger / Fixture maintenance & Booth maintainance.
Continuous quality improvement, process mapping, product specification standardization as per OEM requirement.
Should have knowledge about Customer driven system as VDA 6.3, VW 01155, GM 4348M & SAE std, FORD - WSS-M2P188-B1
ASTM standards D7334, International Standard ISO 12944 prefered.
Qualifications:
Degree / Diploma in Paint , surface coating technology with 10 + years of experience in a Paint on plastics & Metal.
Should have exposure to handle Green field management program, setting up robotic paint shop.
Should able to handle the team of 40+ people.
Should have exposure to Lab testing (Heat-aging, Salt spray, Humidity test, Adhesion test, DFT, Water bath, Gasoline test etc.
Excellent online trouble shooting skill. Should able to quickly ascertain the situation online.
Responsible to managing high process capability & low PPM.
Responsible for New Process setup, Trial of New Models & Process optimization as per customer requirement & exposure final part approval process.
Acountable of paint consumption per part & overall paint consumption in the shop.
Exposure with the process as Metalizing , Phosphating desired.
Developing maintenance,Safety and operations procedures to increase the efficiency; implementing standards and ensuring adherence
to quality standards IATF 16949,EMS 14001 & OHSAS 18001.
Should have exposure to implement WCM practices, Lean manufacturing, Six Sigma, TPM,VSM,Continual improvements.
Expertise in implementing cost saving techniques/ measures and modifications to achieve substantial reduction in expenditures and work within
the budget.
Must have knowledge of IATF 16949 and lean manufacturing processes.
Must have exposure to MIS, 8D, departmental KPI & presentation.
Must be able to read, write, and understand English.Understanding & speaking spanish will be prefered.
Must have exposure to the problem solving tools & technique as 7QC Tools.
Must be able to lead & give training to the shop floor team.
Job Skills:
Interpersonal Skills: Must be able to speak with the supporting departments & team.
Leadership Skills: Must be able to motivate employees to keep operations running smoothly.
Salary : No contrain for the deserving candidate.
Plant Location : Reynosa , Tamaulipas, MX
ReenaK@Circuitronix.co.in