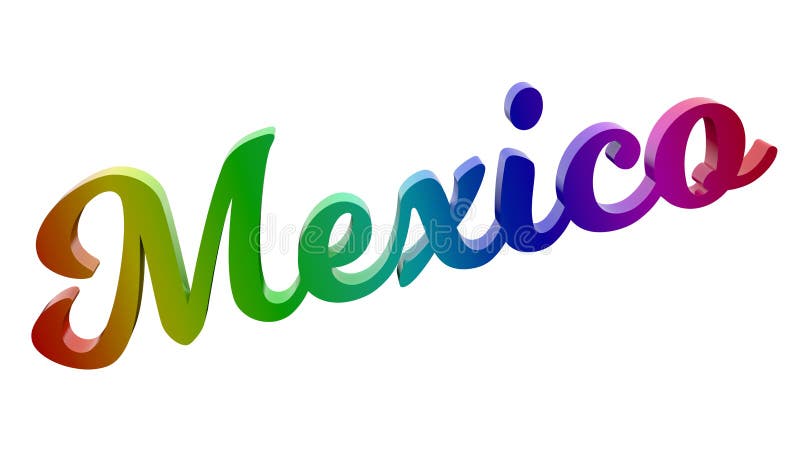 We are hiring for below position, Please find details below-
This position is for Mexico-
Title: Manager (Plastics Electroplating)
Reports to: Plant Head
Location: Reynosa, Mexico
Employment Type: Full Time / Permanent
Job Summary Responsible for the day-to-day operation of the plastics electroplating shop
Job Responsibilities:
Responsible for plating shop performance as per defined target.
Should ensure optimum utilization of resources - 4M
Ensure that product performance as per the OEM product specification. s
Responsible for Plant equipment maintenance & chemical bath maintenance.
Continuous quality improvement, process mapping, product specification standardization as per the requirement.
Should have knowledge about Customer driven system as VDA 6.3, GMW16193, FORD - WSS-M1P87-B4
Qualifications:
Graduation with 10 + years of experience in a plastics ABS , PCABC electroplating.
Should have exposure to the product testing & chemical analysis.
Excellent online trouble shooting skill. Should able to quickly ascertain the situation online.
Should be handle to chemical maintenance periodically.s
Must have exposure with the process as Trivalent chrome, Black Chrome, Satin, Brush finish, Masking.
Must have knowledge of IATF 16949 and lean manufacturing processes.
Must have exposure to MIS, 8D, departmental KPI & presentation.
Must be able to read, write, and understand English. Understanding & speaking Spanish will be preferred.
Must have exposure to the problem solving tools & technique as 7QC Tools.
Must be able to lead & give training to the shop floor team
Incase you matches the requirement, please share resume on- ReenaK@Circuitronix.co.in