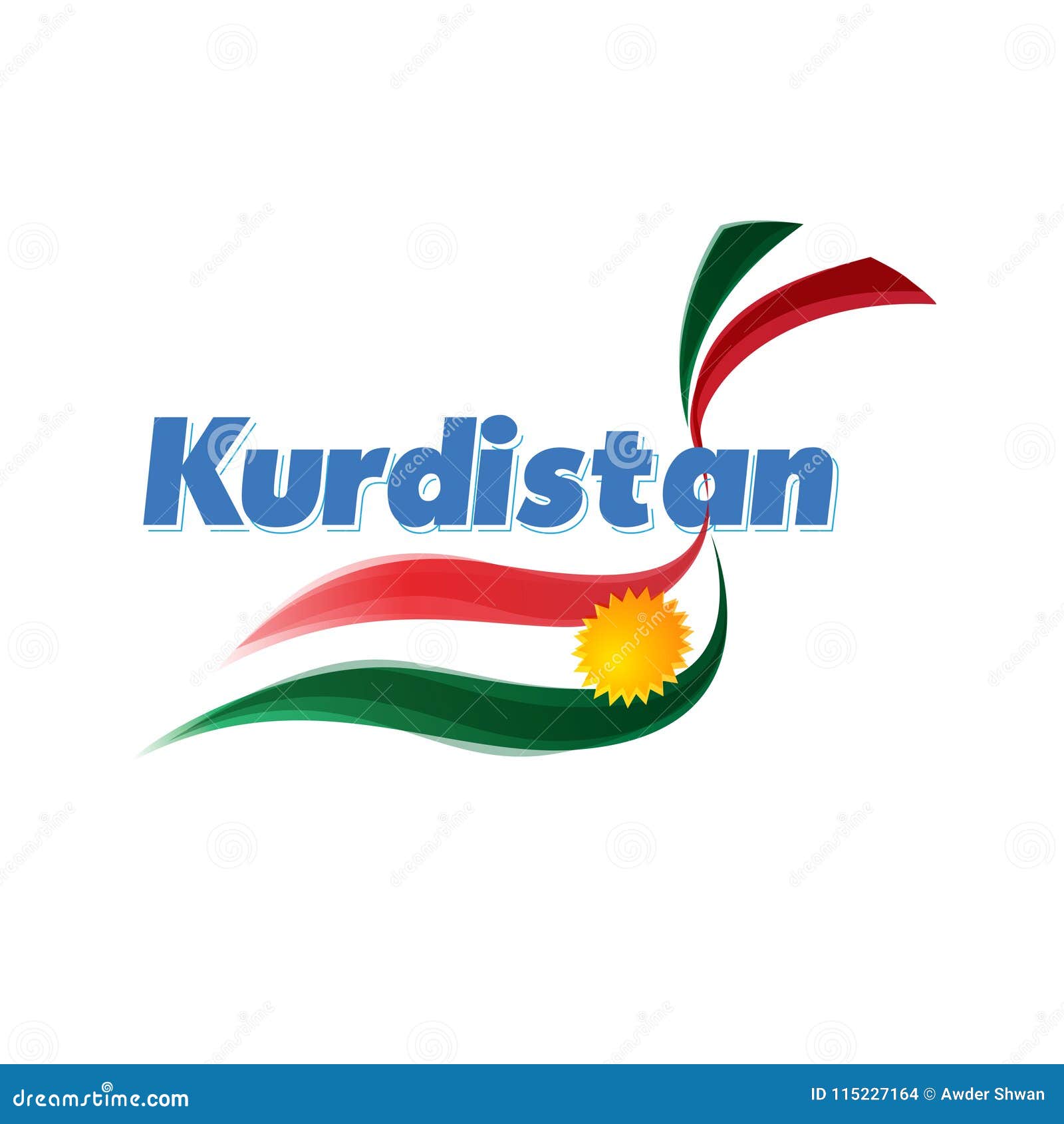 Process Engineer
-Bachelor or Master's degree in Chemical Engineering
-Minimum 15 years' experience in the oil refineries
-Minimum 10 years in process engineering or process operation department and extensive experience in the Hydrotreating, Catalytic Reforming, Light Naphtha Isomerization units
-Fluent oral/written English communication skills
Technical support to operation

Performance evaluation of process units and catalysts

Conduct feasibility and engineering study, catalyst/adsorbent selection

Providing support during shut-down, turnaround and catalyst regeneration/change out

Analyze refinery indices and recommend improvements

Optimize the utilization of energy consumption within the catalytic processes and make recommendations on energy savings with acceptable safety parameters.

Investigate bottlenecks within the plant and provide alternative solutions to management in order to overcome difficulties.
Engineering & Maintenance Manager
Candidates MUST have significant experience and ideally currently be working in an

operating crude oil refinery

.
A Degree in Mechanical Engineering .
At least 10-12 years in Engineering and maintenance in refineries with at lest 6 years at a senior level of supervision. Work to include Engineering, Maintenance, Inspection and asset testing.
Responsible for overall utilization of refinery resources to achieve strategic engineering, maintenance and reliability objectives. This includes compliance with company's objectives including the maintenance and reliability programs, preparation and tracking of maintenance and engineering budget, and management of all engineering and maintenance activities including all turnarounds
Interested candidates can forward your resume at vaneshwari@iquest-consultants.com