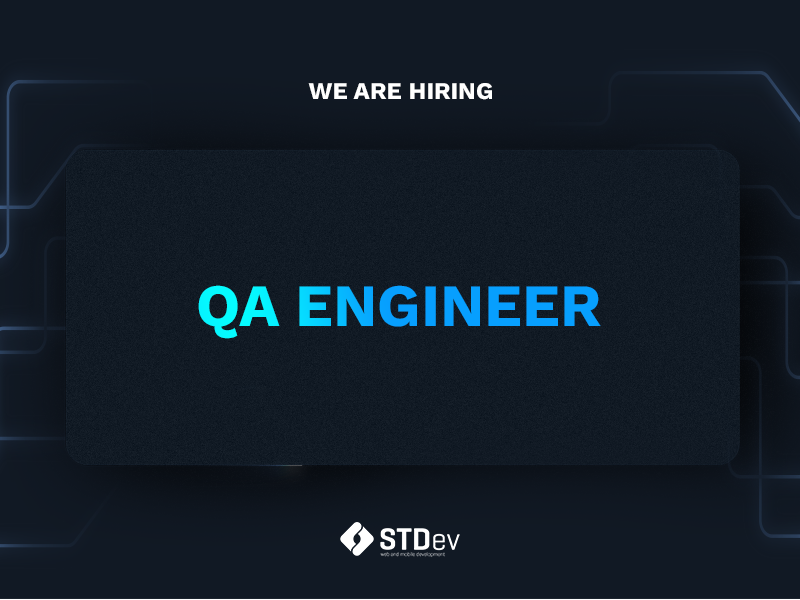 Leader in flow control solutions and part of a large conglomerate.
QA Engineer Duties and Responsibilities
Ensuring every step of the production process meets quality standards involves many different tasks.
Establish and Maintain Quality Management Systems : QA engineers create the quality management policies and procedures that are followed by all employees who are a part of the production process. These systems are created to the ISO 9000, an independent set of quality assurance standards.

Develop and Monitor Performance Metrics for All Stages of the Production Process : QA engineers are responsible for figuring out how to quantify quality in all steps of the production process. This requires a deep understanding of the specific key production performance indicators as defined by the company.

Inspect the Quality of Incoming/Raw Production Materials : Collaboration with others in the supply chain is vital for QA engineers. They work with the purchasing team to inspect the raw materials coming in from vendors and reporting deficiencies as they are discovered.

Run Various Tests on Finished Products : QA engineers create and run the various tests necessary to prove the product performs as intended. These tests vary substantially based on industry and the application of the products

Determine Root Cause of Faulty Products : Deficient products aren't just discarded and forgotten about. It is the responsibility of the QA engineer to figure out if there is a larger issue behind a dip in quality.

Prepare Regular Quality Reports : QA engineers provide regular status reports to management.
Mechanical Engineer with about 3 to 5 years experience working in Quality function in a large manufacturing company. Candidate with prior experience in valve industry preferred.

QA engineers need expertise in the principles of industrial engineering / Quality Management

They have to have an intricate understanding of all phases of the production process in order to devise and implement quality management systems.

QA engineers also have to be experts in the ISO 9000, the industry-accepted quality assurance standards.

These standards are used throughout all quality assurance processes.

QA engineers have to be ethical and possess a genuine passion for perfection