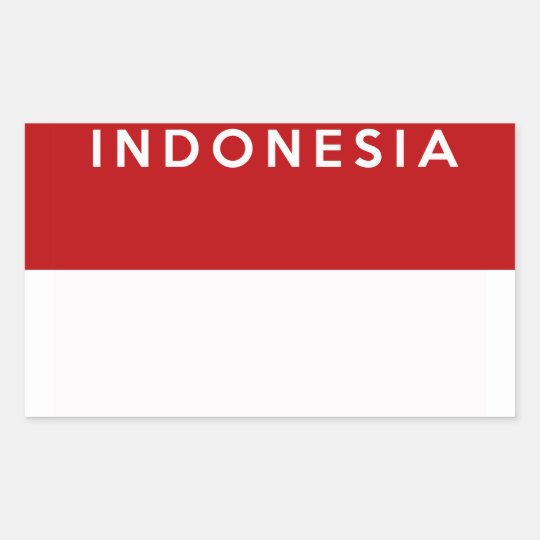 Head - Sales and Marketing SE Asia would be responsible for directing and overseeing the organization's sales policies, objectives, and initiatives in the SE Asian markets, especially Indonesia. He will be accountable for business development, operations and for building long lasting relationships with customers. The candidate will be a key stakeholder in driving the organizations growth.

He/she will be responsible for managing the departmental sub-function, create functional strategies and specific objectives for the sub-function. He will also have to develop budgets/policies/procedures to support the functional infrastructure

The ideal candidate would have 8-15+ years driving growth in a fast-paced eCommerce company with demonstrated success scaling a business and delivering results. He/she will need to be an expert in the domains and have a strong perspective on strategy and vision around differentiated eCommerce experiences - and be highly analytical.
Responsibilities:
Business development

Develop and execute strategic plan to achieve sales targets and expand our customer base

Aid in significantly shaping an e-commerce strategy that is exclusive for each prospect

Set short- and long-term sales strategies and evaluate effectiveness of current sales programs. Recommend product or service enhancements to improve customer satisfaction and sales potential.

Operations, Own and maintain E-Commerce and Marketing budgets and P&L goals for region

Understand category-specific landscapes and trends

Pioneer and create new opportunities with ecommerce accounts, identifying white space and marketing opportunities to generate sales
Account management
Build a trust and foster a relationship to be recognized as a premium ecommerce supplier. Build and maintain strong, long-lasting customer relationships
Team building
Lead, coach, and develop team of eCommerce and digital marketing professionals.

Manage the talent management process with an emphasis on building the organizations broader eCommerce and digital capabilities; focus on succession planning and developing strong bench talent.
Required Candidate profile
Requirements:
The ideal candidate should have a proven track record of building business/es in the B2B SaaS environment. He/she must have proven experience in leading either an ecommerce or a technology brand.

Must have worked with early stage companies and have been instrumental in its growth

Must have strong business and financial acumen with broad business perspectives and a proven ability to manage and measure work

Must have the ability to build an organization, to lead, manage and develop Associates, drive accountability at all levels, and steadfastly deliver results.

Must demonstrate a track record of progressive thinking with a bias towards removing barriers, creating the new and different, and outperforming the marketplace.

Must be adaptable and flexible; responsive and resourceful in a fast-paced, quick turn business model
LOOKING FOR CANDIDATES FROM INDONESIA AND JAKARTA, PREFERABLY LOCAL CANDIDATES OR CANDIDATES WITH PRIOR EXPERIENCE IN INDONESIAN MARKET OR SME
Rajitha S.
rajitha
@adastraconsultants.
com