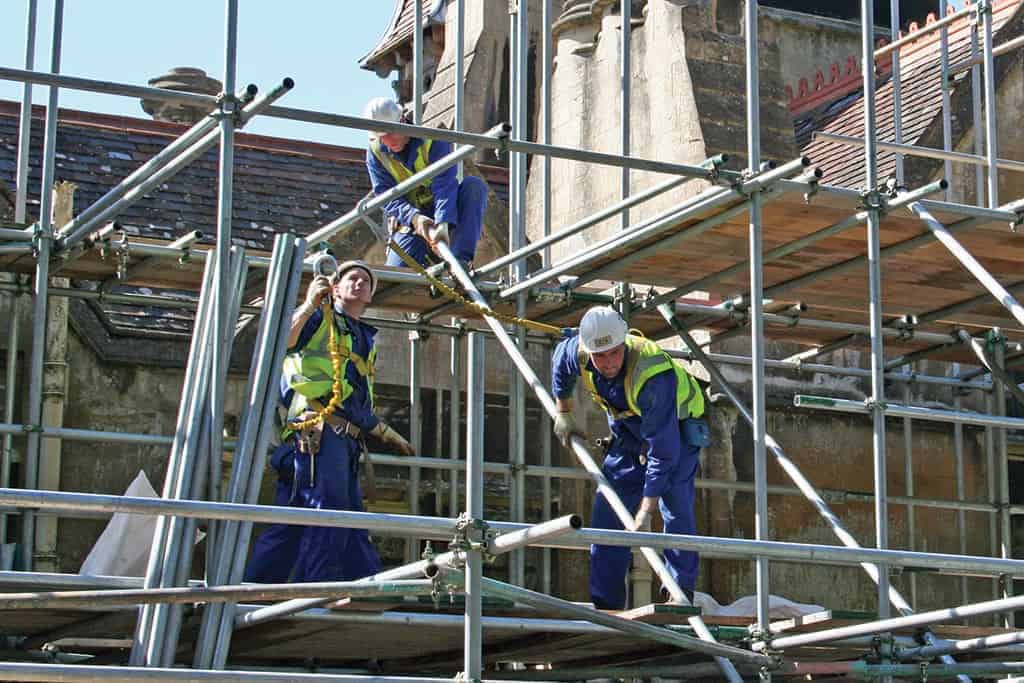 POSITION- Scaffolding Supervisor for Qatar Shutdown project
Academic Qualification

: Minimum, Diploma in Mechanical,
Trade:

SCAFFOLDING SUPERVISOR

Salary : 175-200 QAR/Per day

Certification: CISRS/CITB or Valid Third Party certifications in scaffolding.

Duration: Short Term (0-3Months) &
Candidates must have sufficient experience in Oil & Gas/Petrochemical Industry and qualified to work in supervisory role.
Preference will be given for candidates who have certification in CISRS/CITB or valid TP certification scaffolding inspection.Also, look for candidates who have prior experience in Qatar plants

.& Shutdown Experience is must for the requirement .



Communication

: Good English Language influence in oral and Written
&

Looking for candidates those who can join Immediately .
Project -3 Months Shutdown Project
If your are interested , please share your CV for shortlisting
Email ID- L.kumar@dss-hr.com ( Urgent requirement)