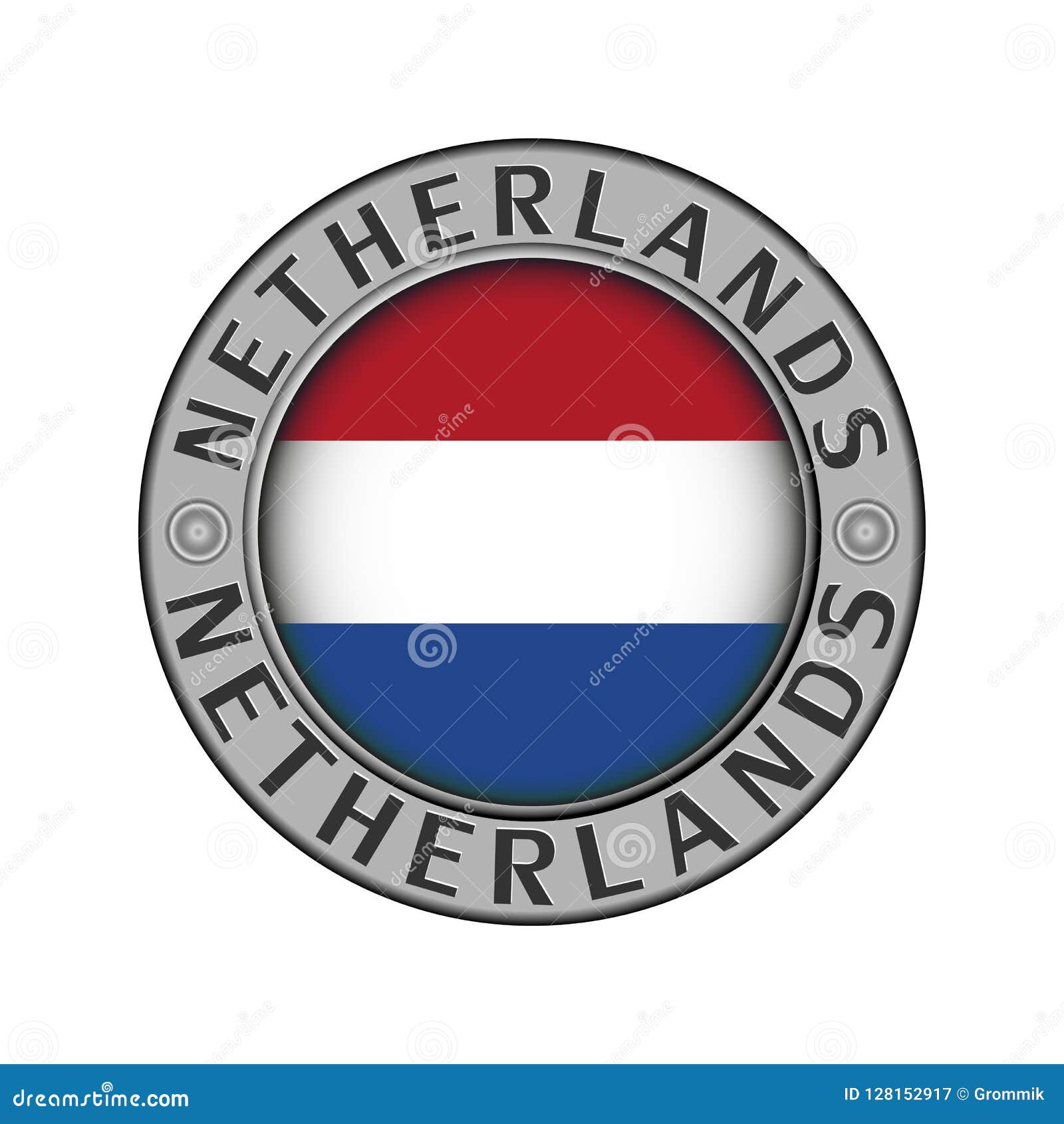 Teamexpat - We breathe software. We are a software consultancy company also doing internal software projects. We bring the highly skilled software expertise from across the globe to the Dutch companies to realize their innovation needs. Our large clientele are in Semiconductors, transport and logistics, automotive, healthcare, applications and high-tech domains. We take absolute care in onboarding the newly hires to a new country and integrating them to the Dutch culture. We are a growing and sustainable company, both in terms of people strength and revenue year on year.
We can assure you as a Teamexpat Consultant - you will work on long-term projects with exposure to latest technologies with our clients at their locations all over the Netherlands. Special focus is given on your own skills development and above par compensation
-Design, implement and test user interface software solutions
-Act as scrum team member
-Contribute to continuous improvement of our agile software development for the software department as a whole
-Transfer knowledge to other colleagues in the team
BSc or MSc in computer science, mathematics, physics, mechanics, or electronics.
->8 years in object oriented development of technical software for high-tech equipment
->5 years with UI software development
-Proven work experience in C# object oriented software development and testing
-Experienced in software architecture concepts and (anti-)patterns
-Experience with building user interface applications
-Experience with WPF
-Experience with React is a plus
-Knowledge and understanding of agile methodology/ideology and scrum in particular
-Active listening, giving feedback
-Strives for continuous improvements, makes suggestions and encourages team members
-Thinks systematically
-Strong analytical view combined with pragmatic attitude (flexibility)
-Good communication skills (both written and verbal) and good knowledge of English
-'Can do' attitude
Please send your CV directly to shweta@teamexpat.com