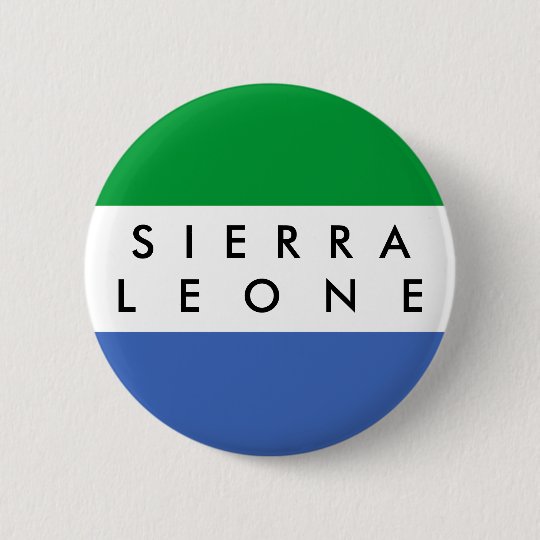 Assistant Chef- 3+ Years of Experience
Location:

Sierra Leone (West Africa)
Experience in Bakery and Pastry shop is preferable.

Can have experience in any other cuisine as well like Indian, Japanese, Italian, etc.

Will be assisting the Kitchen Manager in Kitchen.

Good experience in stock control and Kitchen Management.

Degree / Diploma in hOtel Management.

Should have Knowledge of Computers as well.

Good communication skills.
Salary- USD 800 to 1000 Net Savings + Accomodation
Email:

anshika

.

srivastava

@

naukri.com