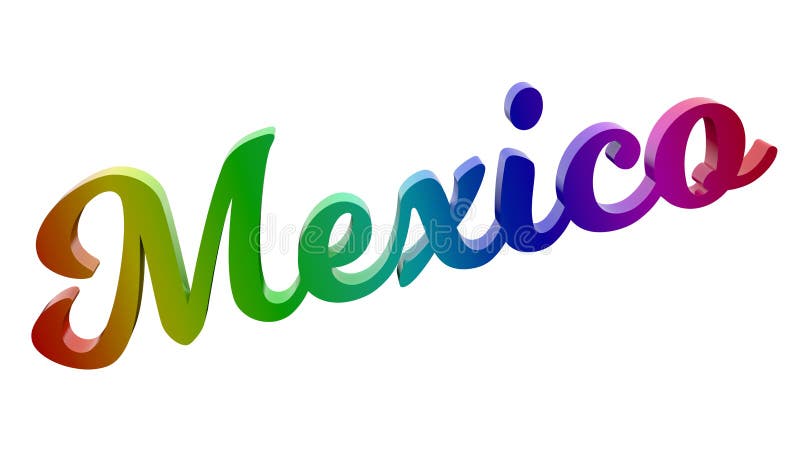 We are hiring for below position,

Title: Tooling Manager (Manufacturing)

Reports to: Plant Head - Tool Shop

Location: Mexico

Employment Type: Full Time / Permanent

Job Summary - Responsible for managing day-to-day operations of the Manufacturing Shop. Achieve production targets. Implement systems and processes to maintain highest levels of Quality. Implement "Safety First" culture. Enhance OEE of all machines. Undertake Continual Improvement activities that engage employees and improve shop performance.

Job Responsibilities:
 Lead a team of Engineers and Workmen for manufacture of molds
 Adherence to daily production targets, quality requirements etc.
 Manage CNC Shop, Conventional Machine Shop and CAM Section efficiently and effectively
 Conduct reviews within team to achieve daily production targets
 Achieve high level of OEE on all primary machines
 Control cost of consumables within budget
 Establish SOPs, Work Instructions and processes in line with IATF standards.
 Conduct Gap Analysis and CAPA for all Non-conformities pertaining to quality, delivery, cost
 Well versed in handling all Conventional machines
 Implement highest levels of Safety in the shop
 Implement WCM practices, Lean manufacturing, TPM and Continual improvements
 Participate in Design review to seek changes that improve manufacturability, enhance quality and reduce cost
 Explore and implement technological solutions aimed the improving shop performance

Position Requirements:
 A Degree/Diploma in Mechanical/Tool Engineering with 10-15 years of experience in managing operations in Tool manufacturing with high level of proficiency in CAM Programming, CNC Milling, EDM and Wire EDM processes.
 Should possess Excellent People Management and Communication Skills
 Knowledgeable in various machining and Heat-Treatment processes
 Adept at working on CAD/CAM platforms in day-to-day use
 Conversant with MS-Office tools
 Ability to make presentations and reports to management as required

Notice: The intent of this job description is to provide a representative and level of the types of duties and responsibilities that will be required of positions given in this title and shall not be construed as a declaration of the total of the specific duties and responsibilities of any particular position. Employees may be directed to perform job-related tasks other than those specifically presented in this description. [Circuitronix LLC] Equal Opportunity Employer and embraces diversity as a critical step in ensuring employee's success. We are committed to building and developing a diverse environment where a variety of ideas and perspectives can thrive
Interested candidate can share their detail on- ReenaK@Circuitronix.co.in
Contact Details-

Direct:

(+91) 124-404-4921 (Ext -497)