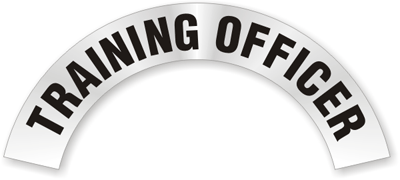 We have an urgent opening for the post of Training Officers in Doha Qatar.
1. RESPONSIBLE FOR IMPLEMENTING STANDARDIZED TRAINING PROGRAMS THOSE SECURITY GUARDS MUST TAKE TO BE QUALIFIED FOR THEIR JOB.
2. THEIR DUTIES INVOLVE INSTRUCTING CLASSES, ASSESSING CANDIDATES TO BE READY ABOUT JOB.
NECESSARY EXPERIENCE AS TRAINING OFFICER FOR SECURITY GUARDS WITH 3-4 GCC EXP.
3. MANDATORY GOOD COMMUNICATION SKILL IN ENGLISH / HINDI MANDATORY.
If you are interested for this post please share your Updated CV on above mentioned email ID.
Salary Package : As per company norms,
Other Benefits : Food, Accommodation and Transport will be provided by company only.
Email ID : suchita@soundlinesgroup.com