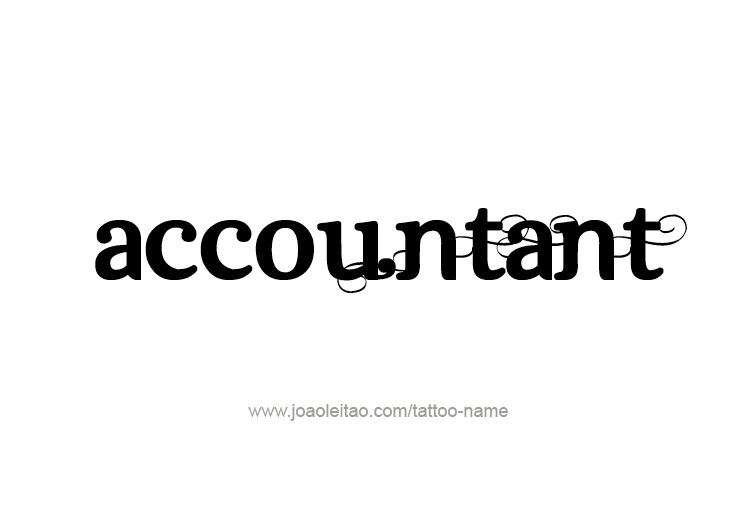 Urgently required - Accountant - to be based in OMAN
1) Worked on FOCUS Accounting Package.
2) Preparing Cash Flow, Funds Flow etc.
3)Sundry Debtors / Creditors follow up.
4)Cash, Bank, Purchases etc. inputing
5 to 7 Years Experience as an Accountant
Including Finalisation of Accounts upto Balance Sheet worked with external Auditors etc.
Must have worked with Tally
Bachelor Status Accommodation + Local Transport will be provided.
Interested candidates please send your CV on jobs@corpmanpower.com or call :
Ms Shruti on +91 9819191459
Ms Varsha on +91 8291382165